I was very excited to get this
warm bronzer
as I had heard great things, however this product really isn't for me.
At first glance it looks lovely different shades of browns and a pink with only a little bit of shimmer.
The price is great at only £3.50 of the
ELF
website and the packaging is also quite nice.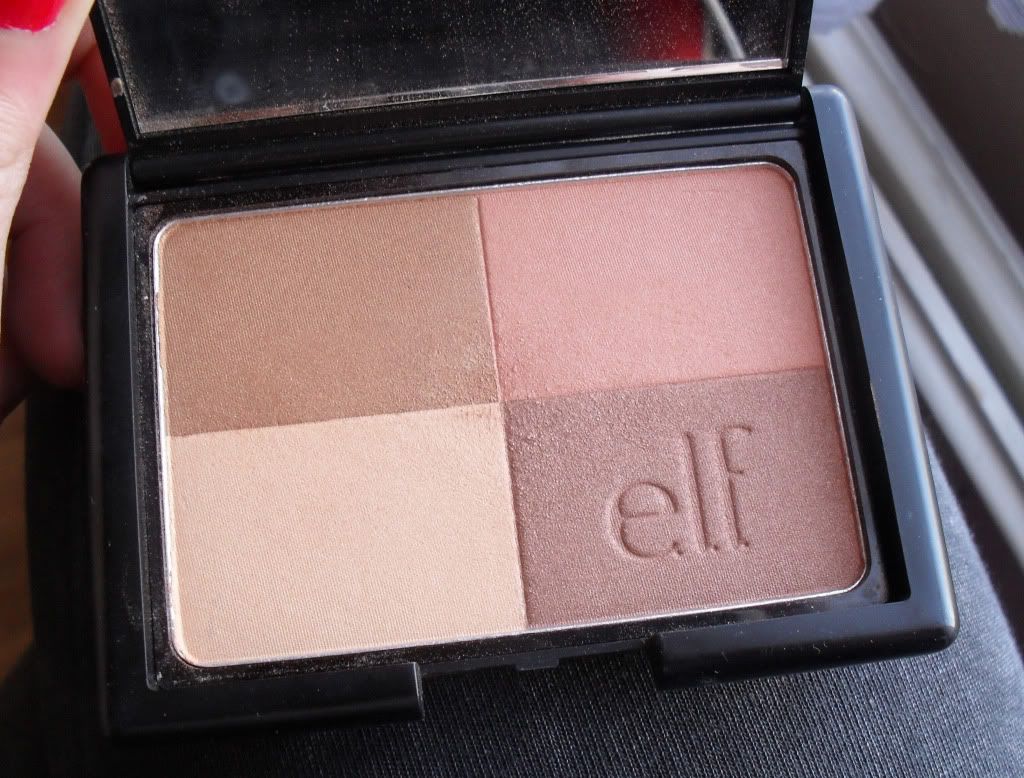 But in reality I found that this bronzer didn't have an amazing payoff and it isn't the colour I expected. Of course these colours can be used separately but I haven't really tried them like that.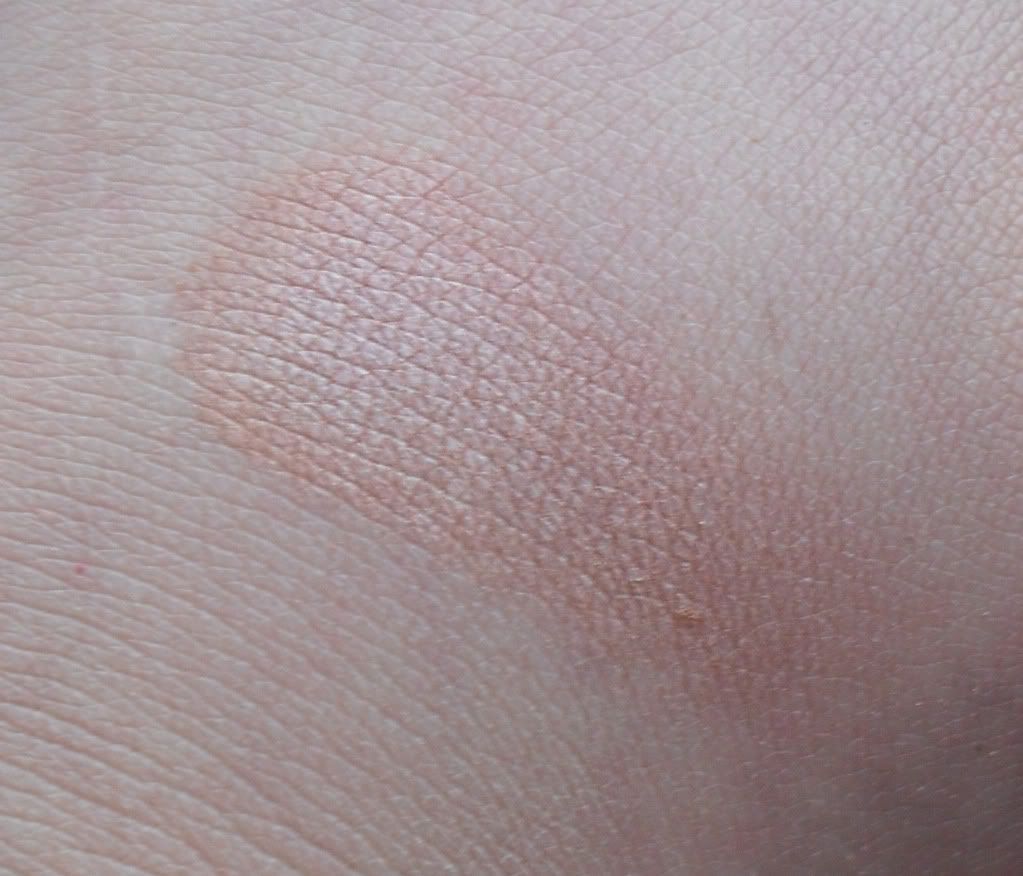 I found that this bronzer is a gold colour which really doesn't complement my pale skin (I'm NW20-25 in Mac) it leaves an ugly sheer gold and all the shimmer just highlights my pores.
I will be trying this again in the summer when I'm a little more tanned maybe my review then would be more positive, but at the moment I really dislike this bronzer.
I do feel that this would work for others who have a medium skin tone and are after a golden glow and like aren't scared of shimmer.
Have you tried this? What did you think?