A few days ago I split my nail quite low down and here is how you can fix it using a tea bag.
Also I know my nails are stained this is what happens when you paint your nails everyday.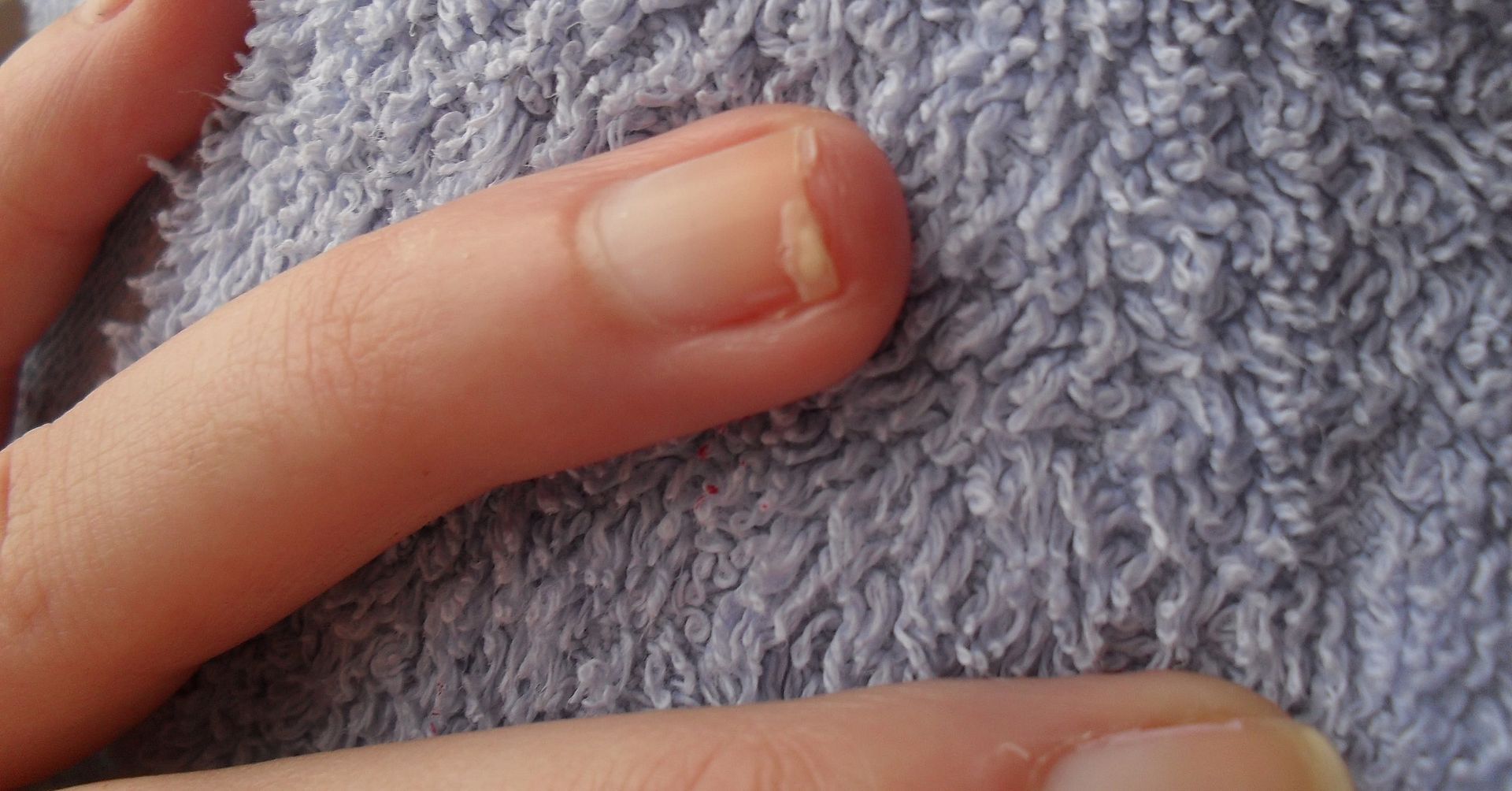 You need;
Clear nail polish
Scissors
An empty tea bag
Nail clippers
First clip the nail that is broken carefully, you don't have to do this but if you don't want to cause further damage I would recommend this.
Paint a layer of clear nail polish over the broken nail and apply the tea bag pressing it down carefully.
Cover the nail with one or two other coats of clear nail polish and then add a coloured nail polish if desired.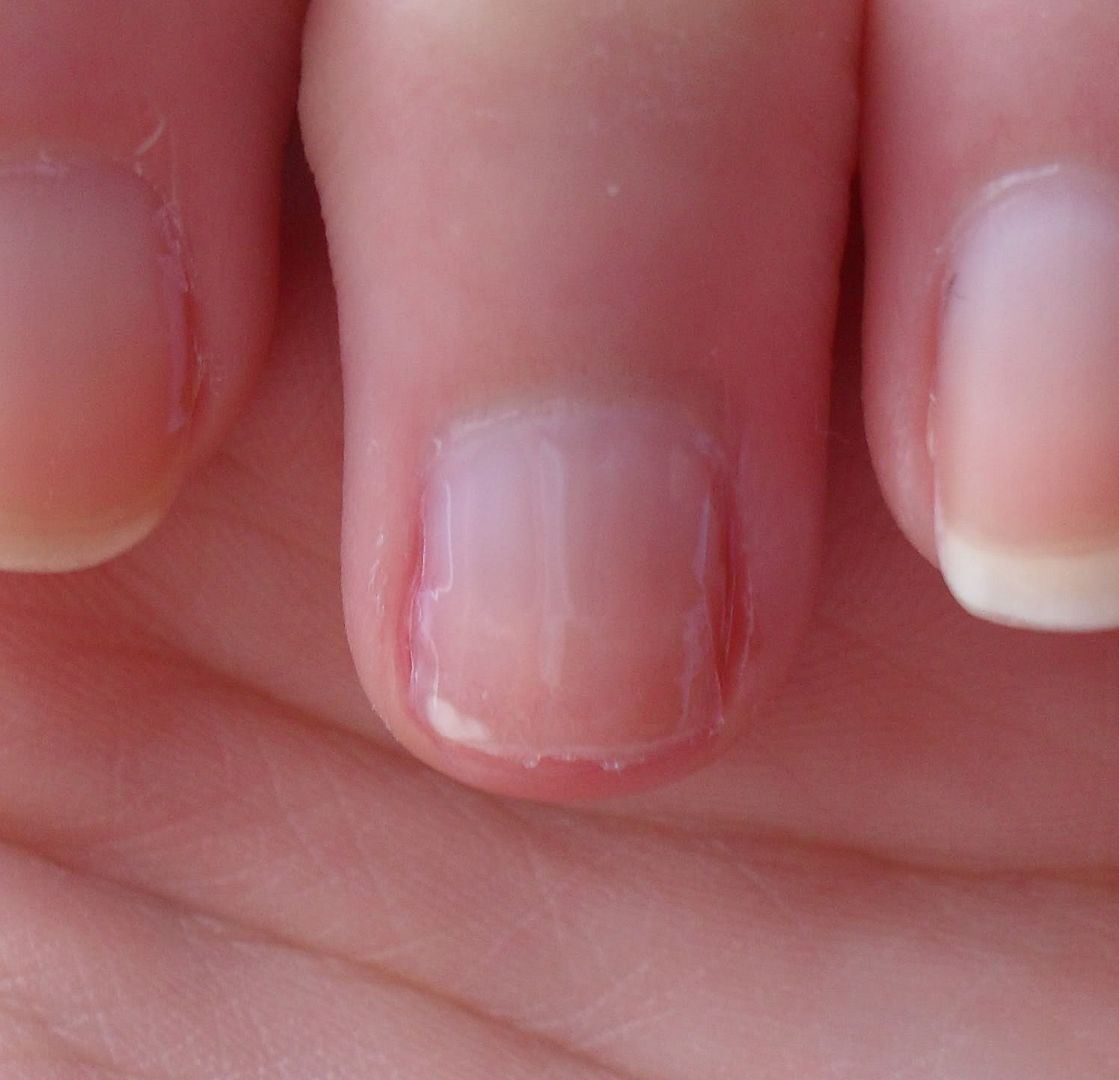 To remove just use nail polish remover and do this every time until the split has grown out.

Hope this helps.

Sabrina X