....that make me happy....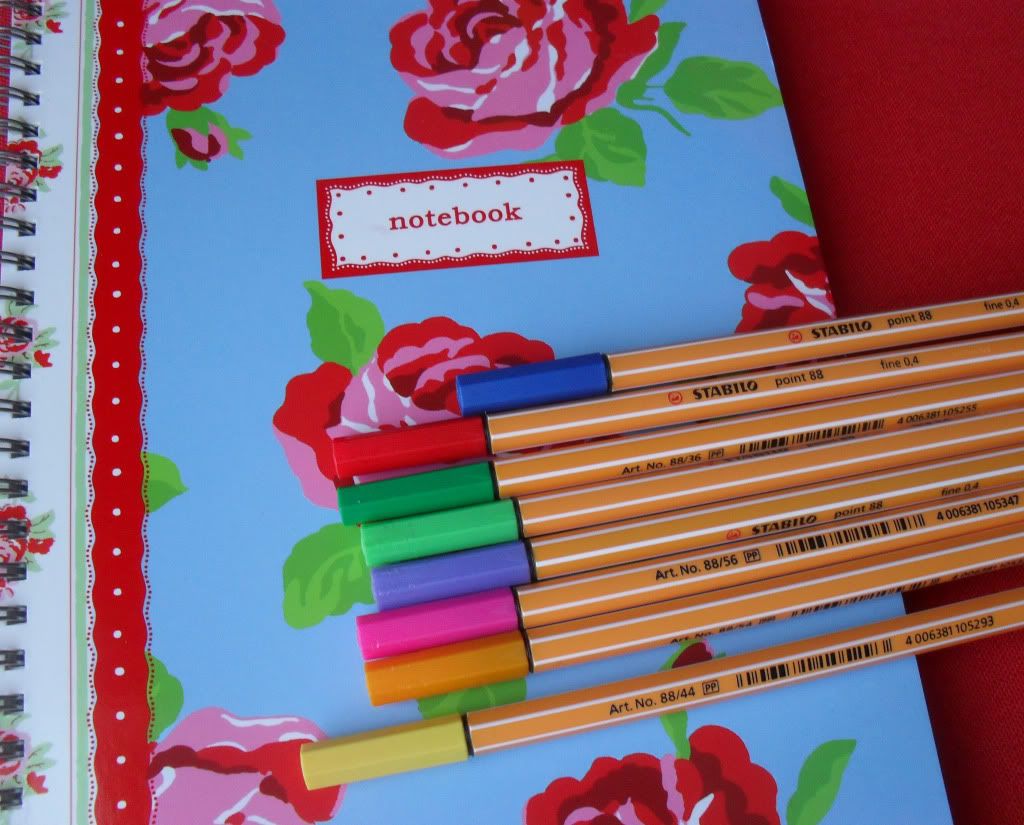 Starting my new
Cath Kidston
notebook and using
Stabilo
fineliner pens, I have always had a weakness for stationary
Receiving a Sainsbury's fresh magazine, I know these are nothing special but not only are they free but often have great recipes

This one also had some pretty pictures that really reminded me of spring.
And last but not least...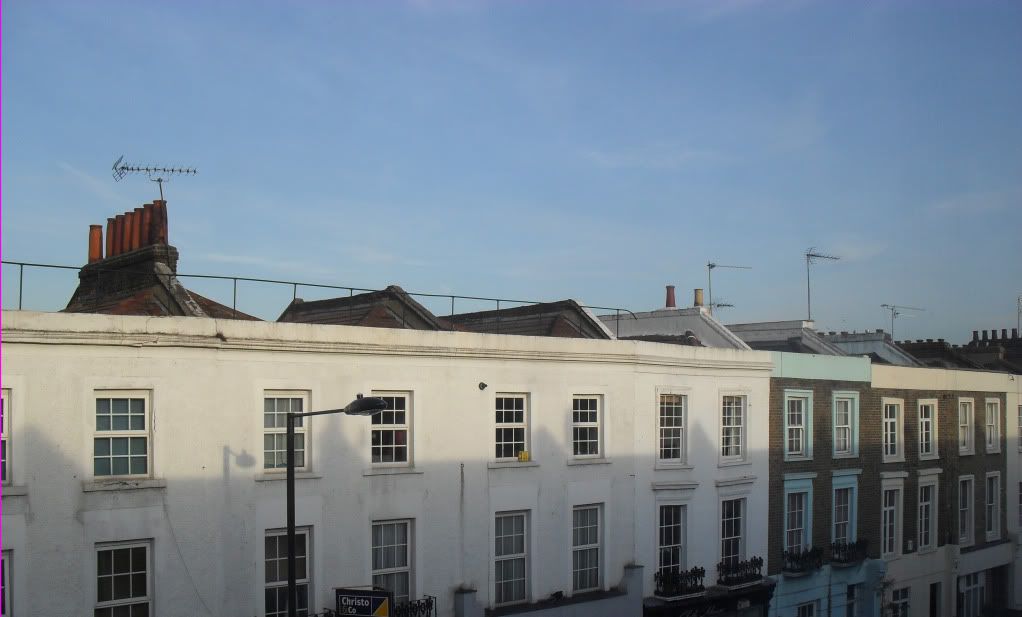 The sun still shinning on the streets of London at 5.30.
What little things make you happy?