I realised that there is a few little gems in my collection which I do not wear enough and one of these lipsticks. At only £5 for 3 products at the moment these are a real bargain and actually quite good quality.

Natural collection is a brand available in lots of Boots and I am a huge fan of both their lipstick and their blushers.

I only have 2 of their lipsticks but will be picking up at least 3, next time I am in Boots.

The two I have are Rose Petal and Pink mallow and I love them both.

Rose petal is a pretty soft pink with a slight coral tone whereas Pink Mallow is a darker pink but is still very wearable.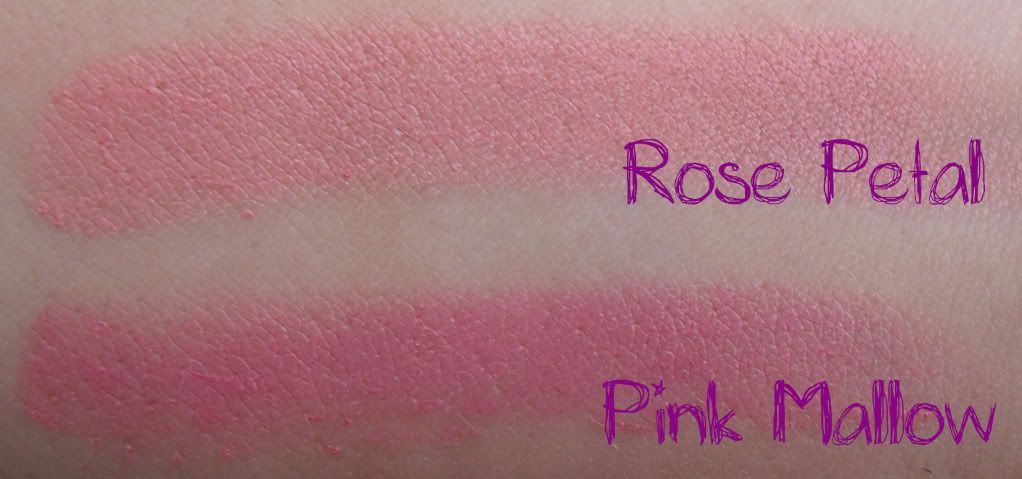 Both are highly pigmented and do not dry out my lips. I would really recommend these especially if you are trying to build your lipstick collection and try a few new colours or if you just want a good quality inexpensive lipstick (or three.)

Have you tried these if so what do you think? Would you recommend any other natural collection products you have tried?