This product along with other Wet n Wild products is available in Tesco's in the U.K. This retails for under £2 so is very inexpensive. I have read many people comparing it to Mac Candle light however I don't own that so will not be comparing it to that.
I don't really use this product very much if I'm honest but it is a product I quite like even if I do usually hate shimmer. I wouldn't recommend this product as a blush instead it should be used as a highlight.
This product has four different colours either to be used individually as eyeshadows or together as a highlighter. It gives the perfect shine without leaving me looking oily or over shiny and doesn't highlight my pores as much as many other products do.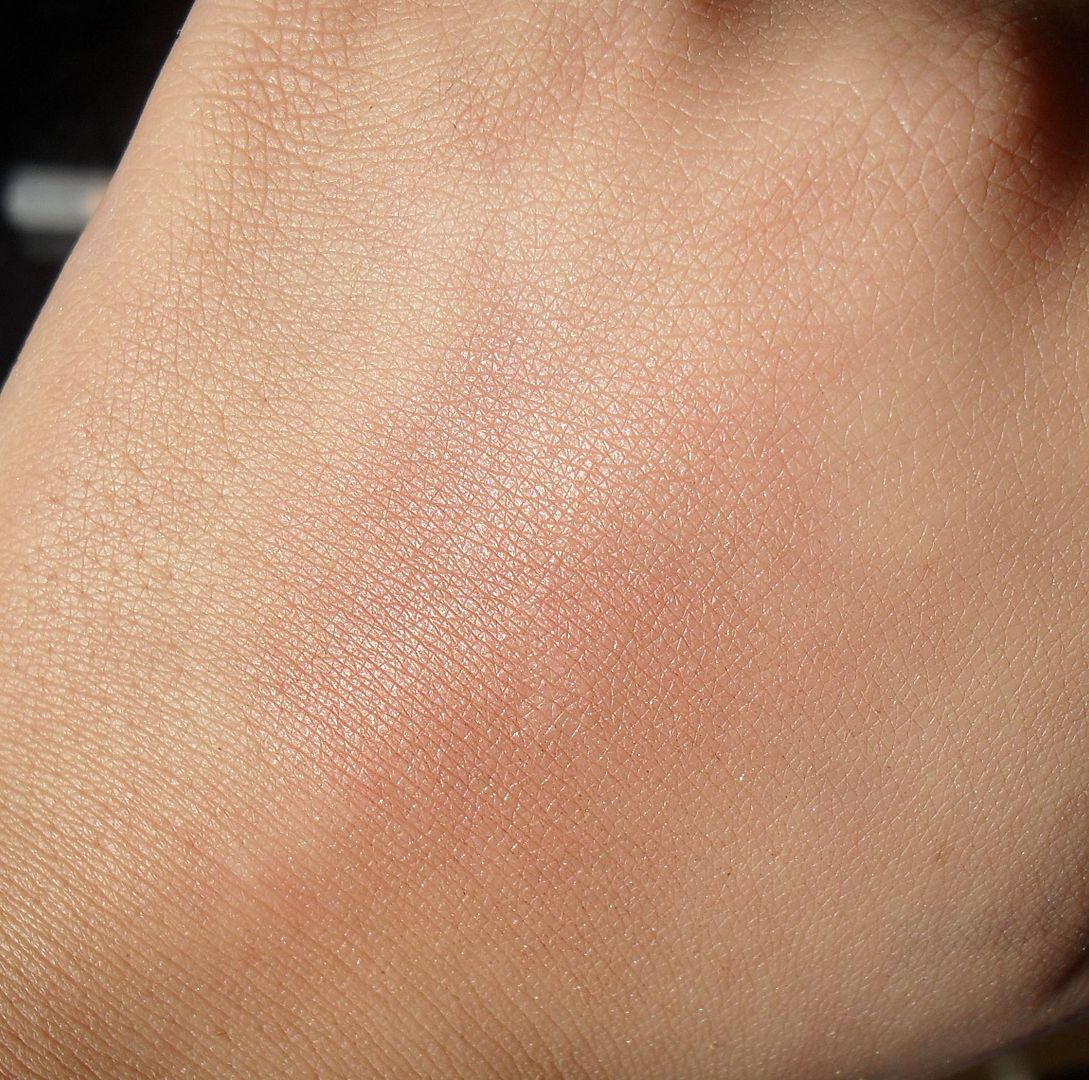 It is finely milled, smooth and silky. It includes a pale shimmery sand colour, a shimmery pink with a lilac undertone, a matte rosy brown and shimmery rosy brown. The pigment is quite sheer but with a few swipes is buildable and is the perfect amount of pigmentation if you are using this just as a highlight.

This product really provides a pretty summer glow, would recommend and for about £1.50 you can't really go wrong.

What Wet n Wild products do you like?