As I have said before I am not the biggest No7 fan simply as they are overpriced, however every time I get a £5 off voucher I always spend it. I bought the 'Beautiful Brown Pencil' in 10 Brown/Black as I felt Black would be too dark although my eyebrows are more or less black.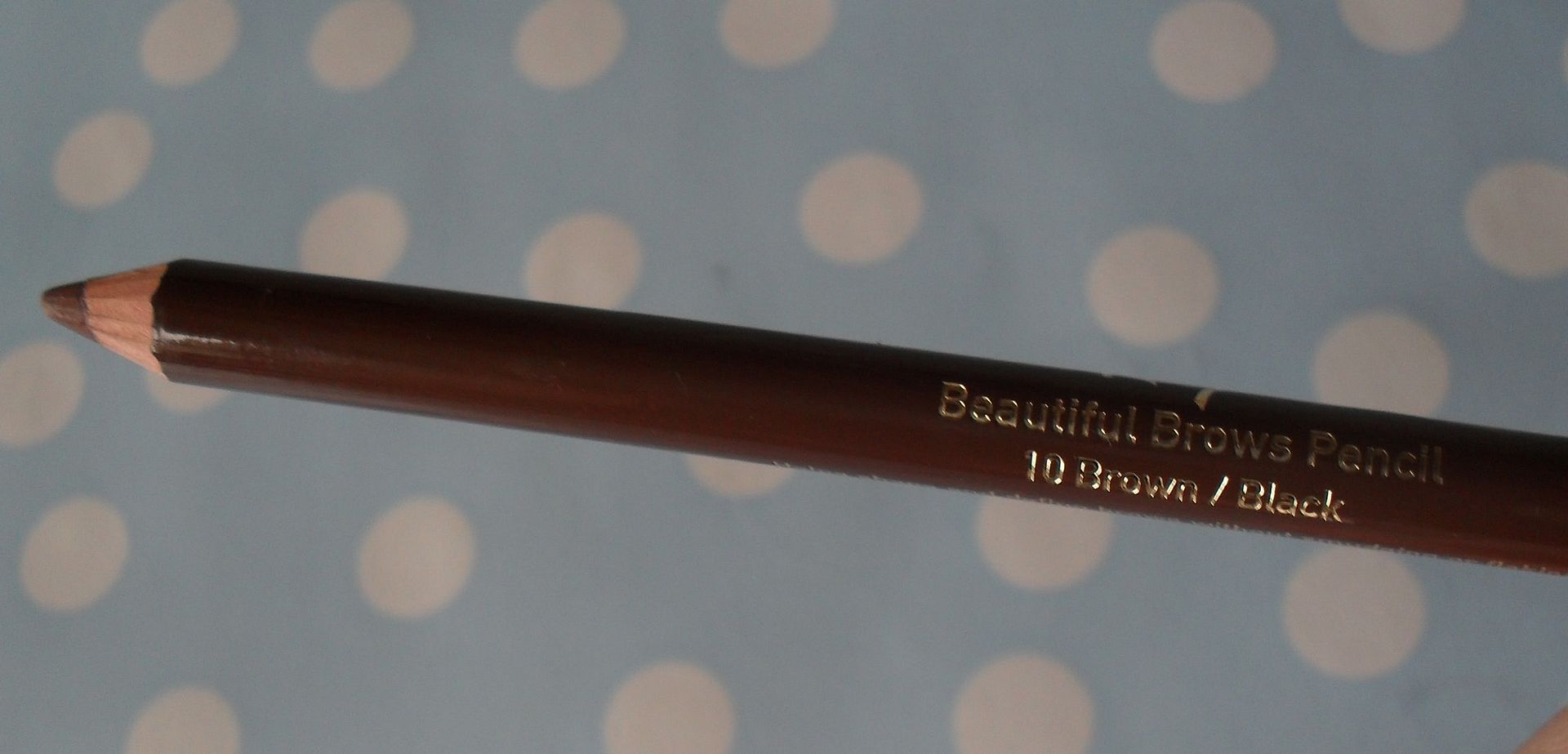 I really like that this pencil has a brush on the end which is especially useful for travelling. The pencil is soft and easy to use; it's a standard size so most sharpeners will work. However I do not like the colour I think it's too brown as I feel eyebrow pencil should be a bit grey in order to look more natural.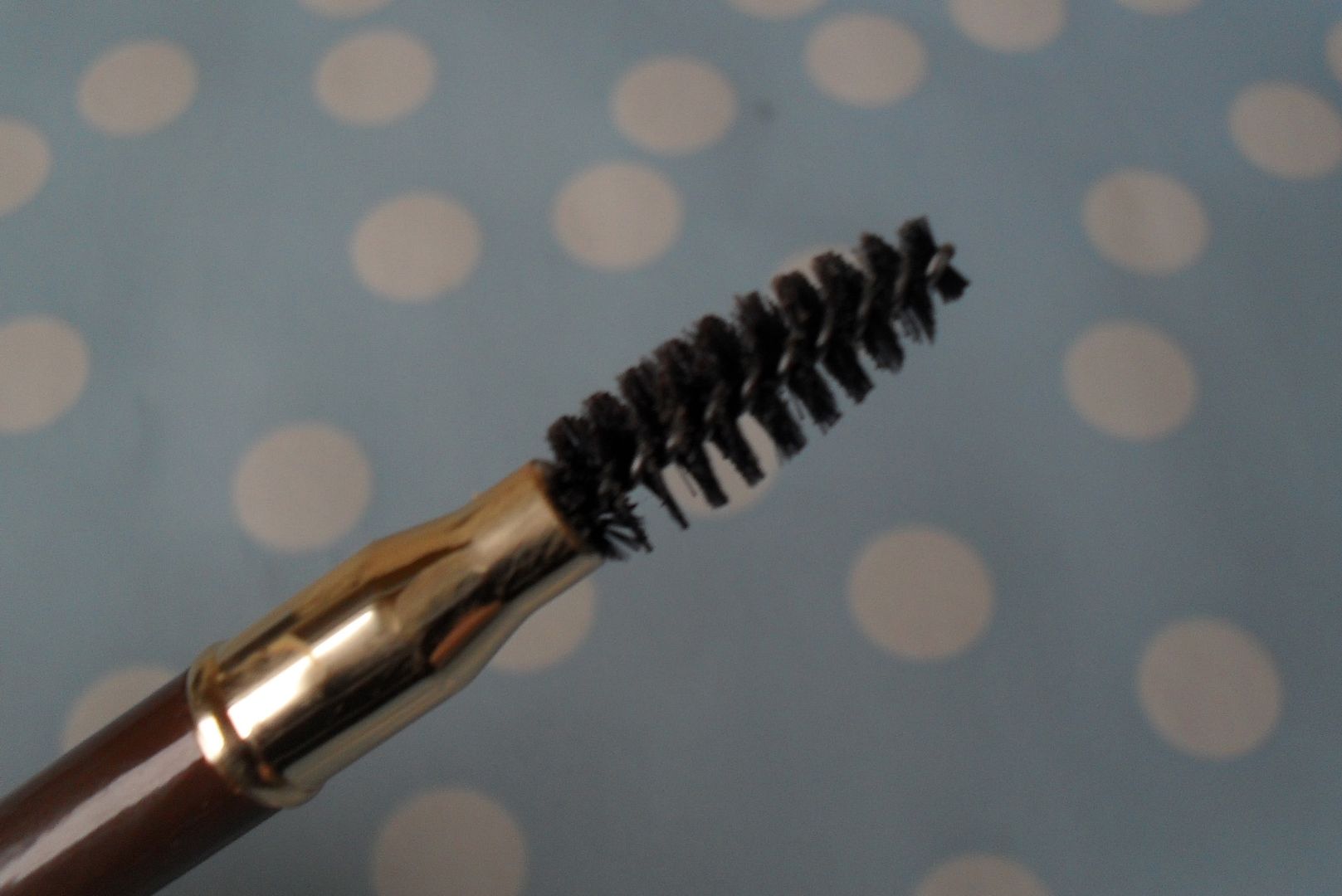 I think this is a good product but I really don't like the colour and instead I much prefer the colour of my Soap and Glory eyebrow pencil.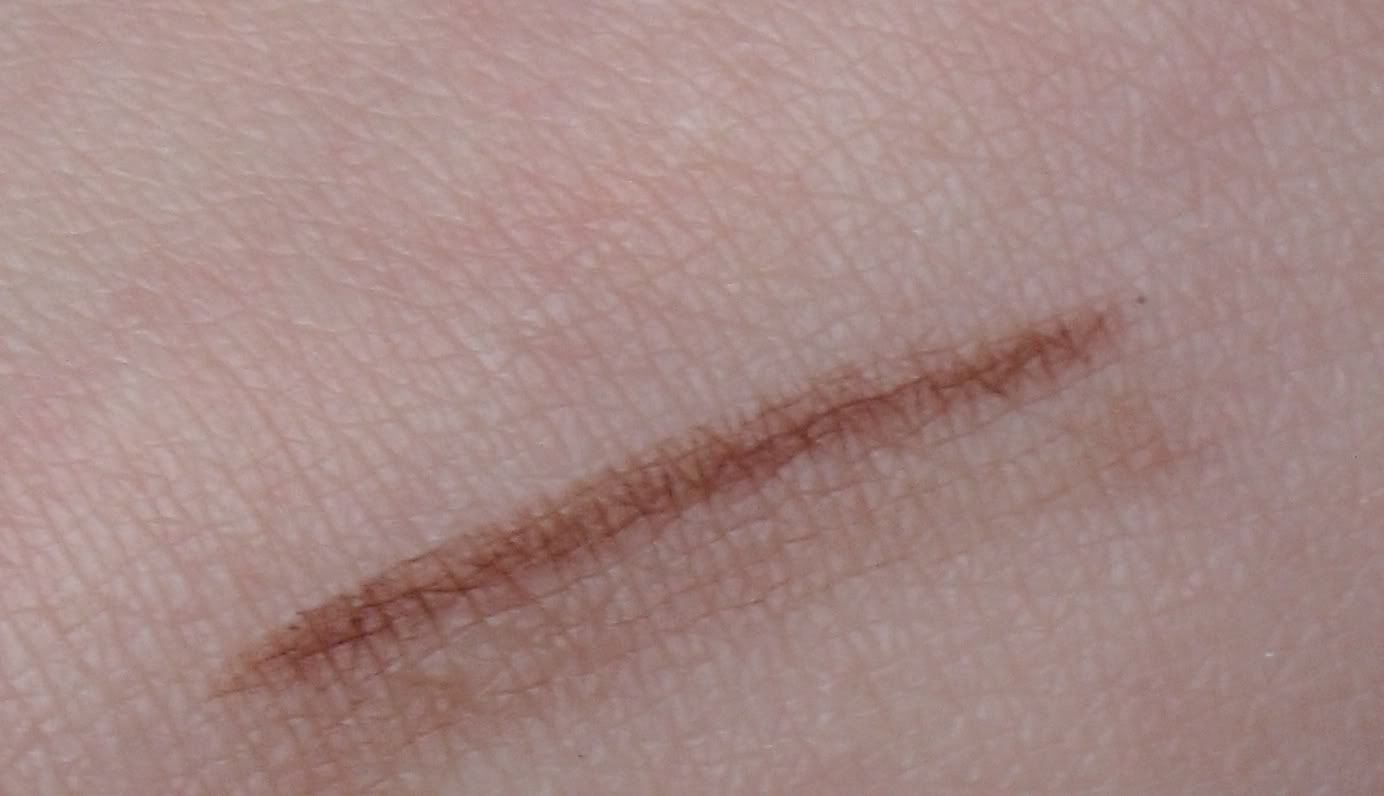 This retails for £7.00 in
Boots
I rate this product a 6/10
What's your favourite eyebrow pencil?