I was sent a few products to try from Liz Earle and although I like almost all of them the moisturiser is the one I use the most often and it has replaced my Clinique one (for now). I have combination skin which changes almost daily from dry to oily meaning I have to modify my skin care slightly quite often.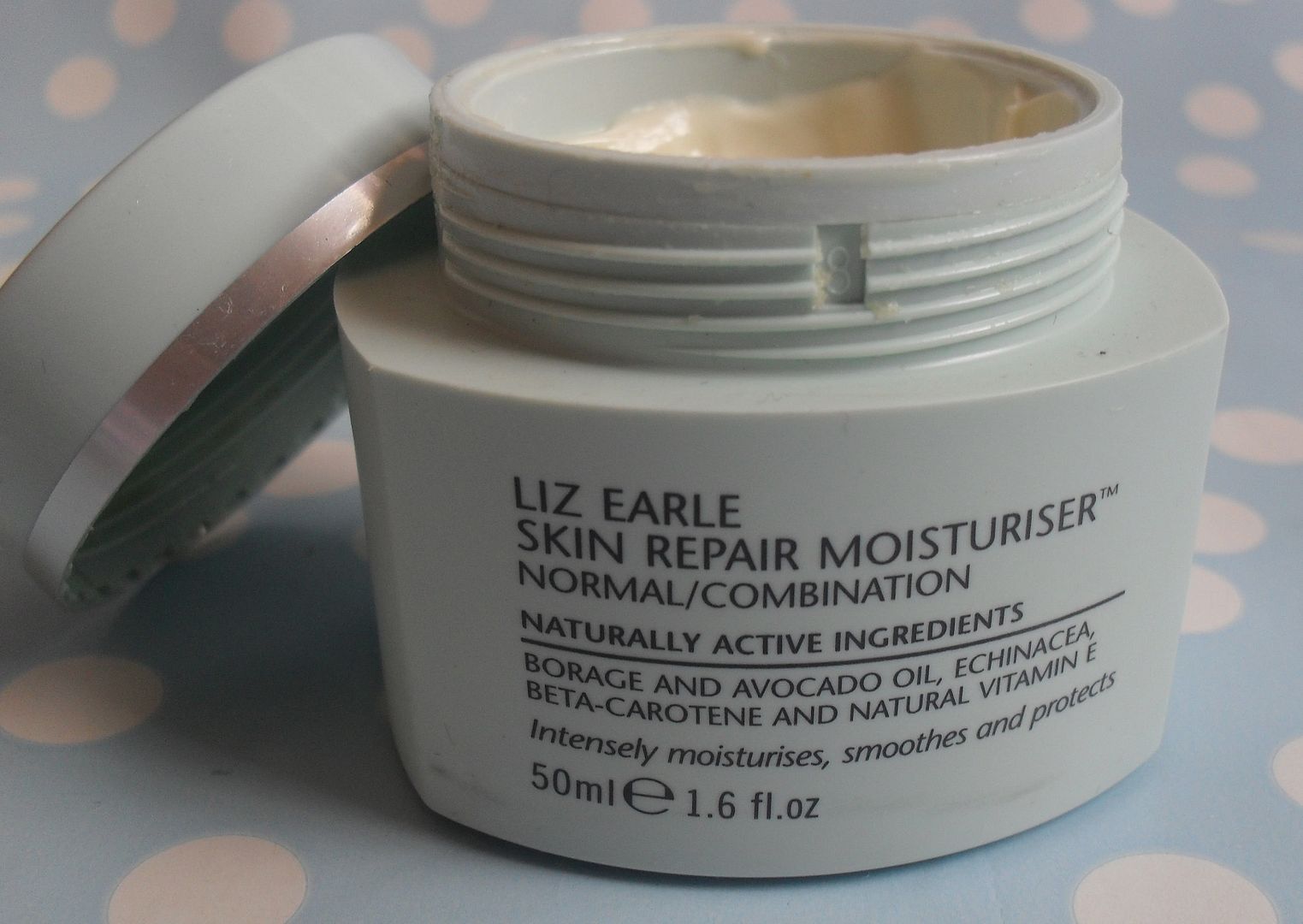 I find that this moisturiser is light but yet very moisturising and is absorbed into my skin quite quickly; I usually use this as a base for my makeup. It has a light, fresh, clean scent which I quite like. If you have tried this and think it is too thick there is a light version one.
My biggest problem with this moisturiser is its lack SPF which I think is very important now that it is coming to spring.
I think I would only repurchase this if they were to add an SPF, otherwise this is a great product.
This retail for £17.25 per 50ml.
I would rate this product 7/10 mainly for its lack of SPF.
Click
here
for Liz Earle website
What moisturiser do you use?