I was sent this along with some other Liz Earle products to review. When I first opened this and read the tub it sounded like a multipurpose product a bit like Elizabeth Arden 8 hour cream. It can be used on lips, hands, elbows and chapped skin.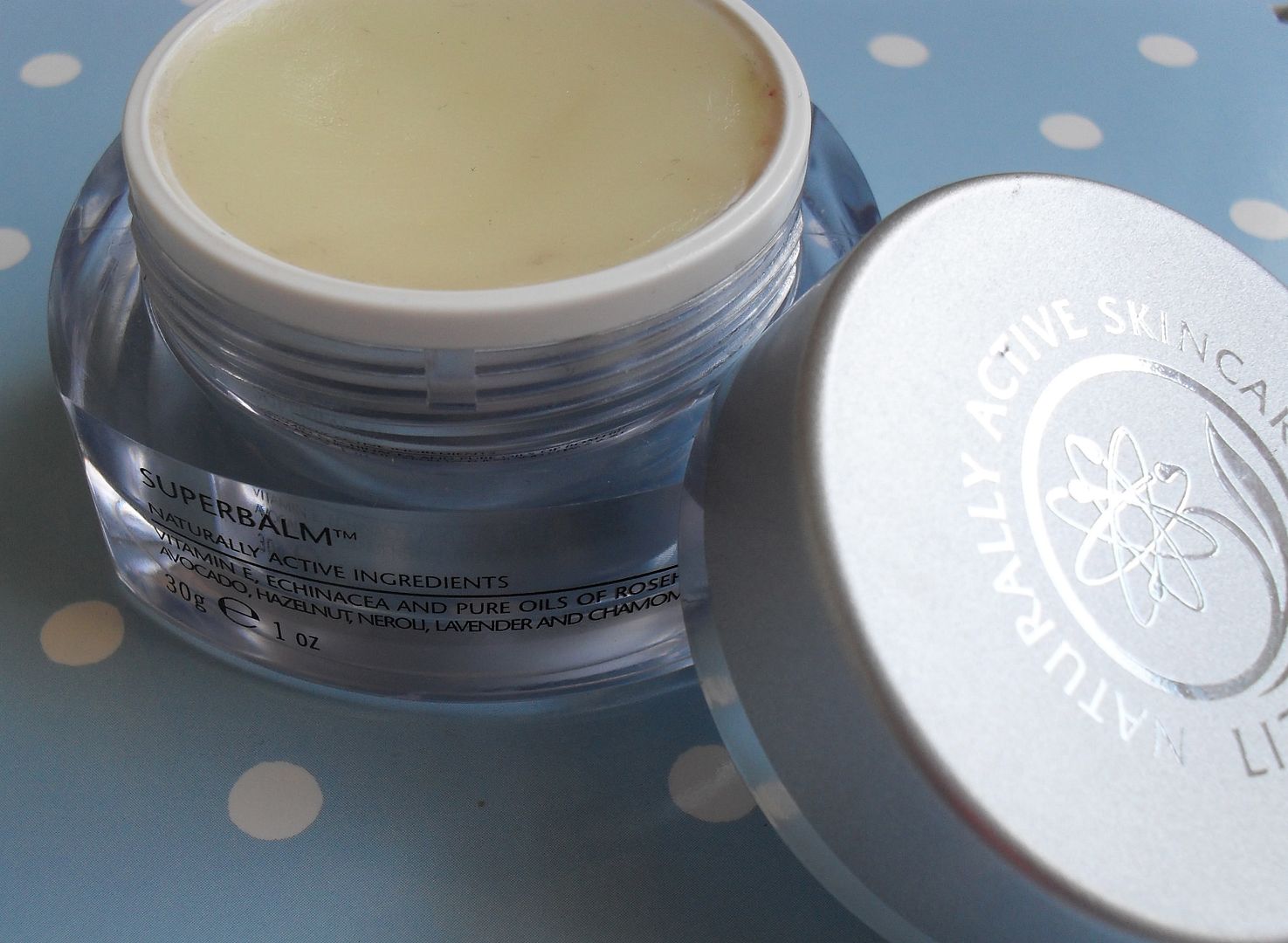 As I do with everything I open it, smell it and then stick my finger in it. This Is a far harder consistency than I would of thought it is very hard to actually get the product out. The smell is by far the worse flaw with this product it is really strong and to be honest I really dislike it. It contains lavender essential oil which I think may be the smell however it is obviously mixed with other things as it doesn't smell like true lavender.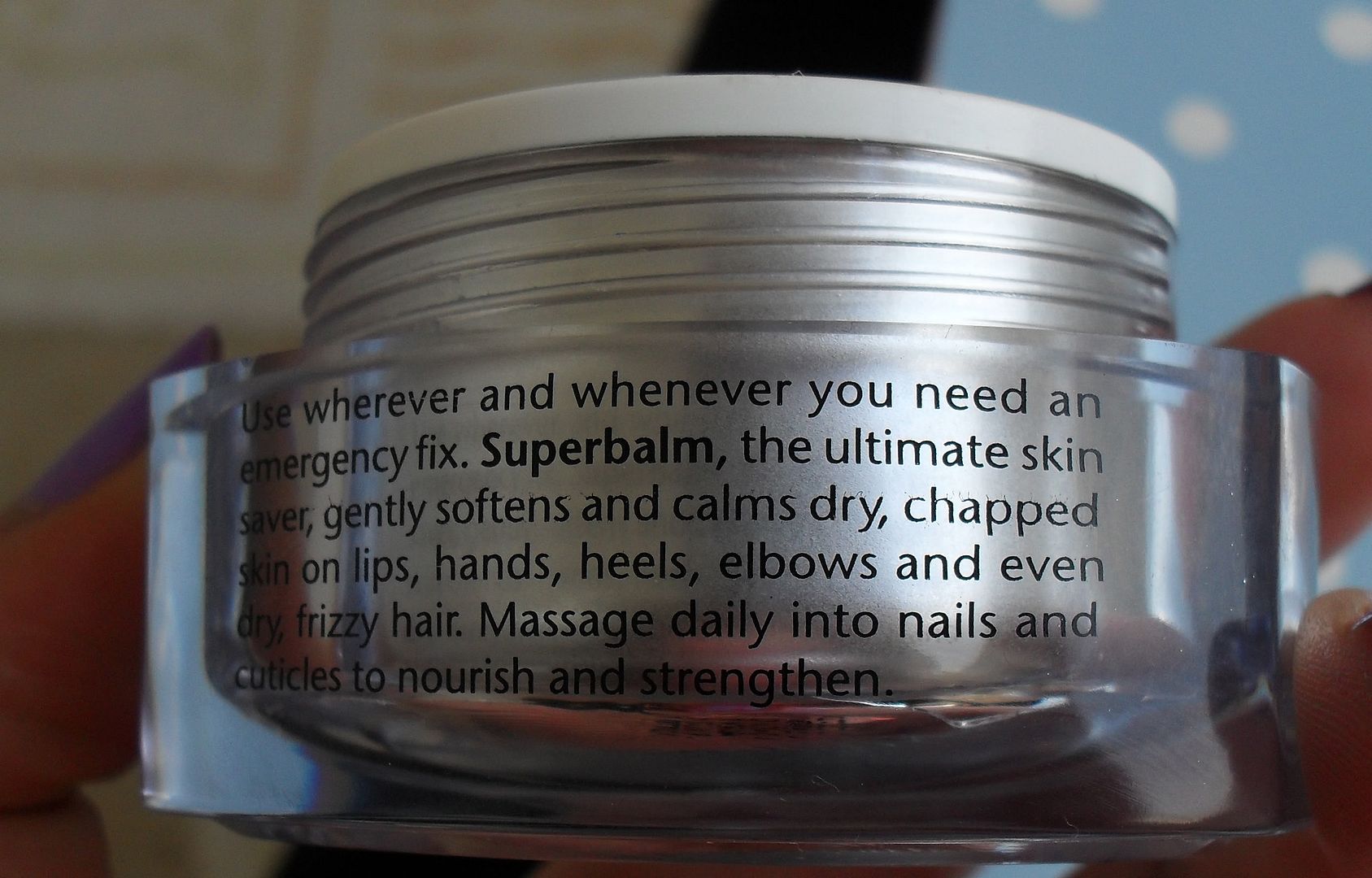 I apply this on my lips and on cracked skin and I think it is really good although it is a little hard to keep it on my face due to the smell. It works well repairing all cracked skin however it is a little greasy. I don't think this is quite as good as Elizabeth Arden 8 hour cream but it is almost and it is also a little cheaper.
Have you tried this or Elizabeth Arden cream if so what do you think?
Sabrina X