I went out and bought more accessories, I think its maybe about time I stop as I am running out of places store them all. All but one are from Primark, I like their accessories and find that they don't change colour as quickly as H&M or Topshops accessories do.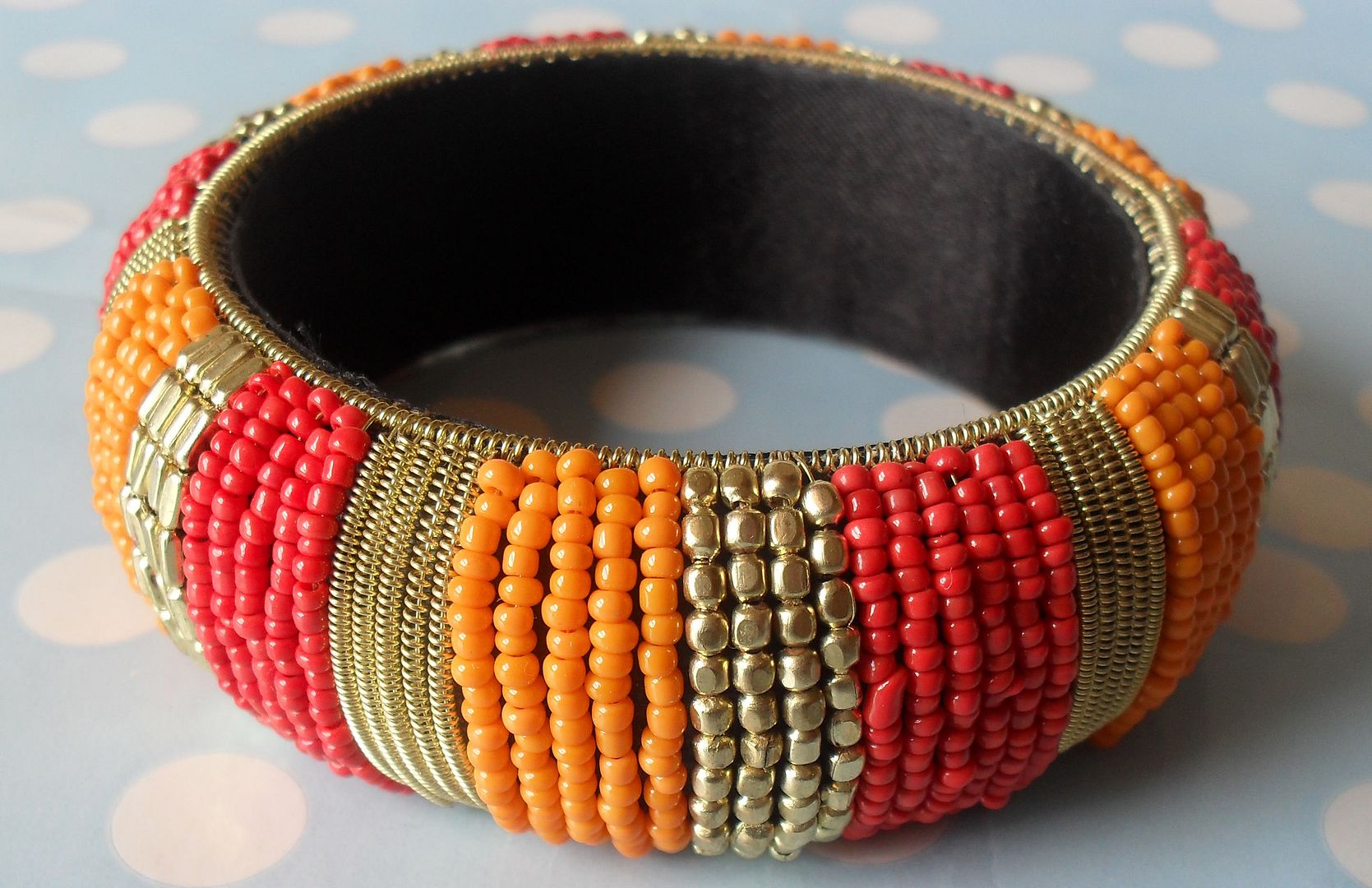 I bought this pretty bangle which will I might wear with the orange and brown necklace I bought not too long ago.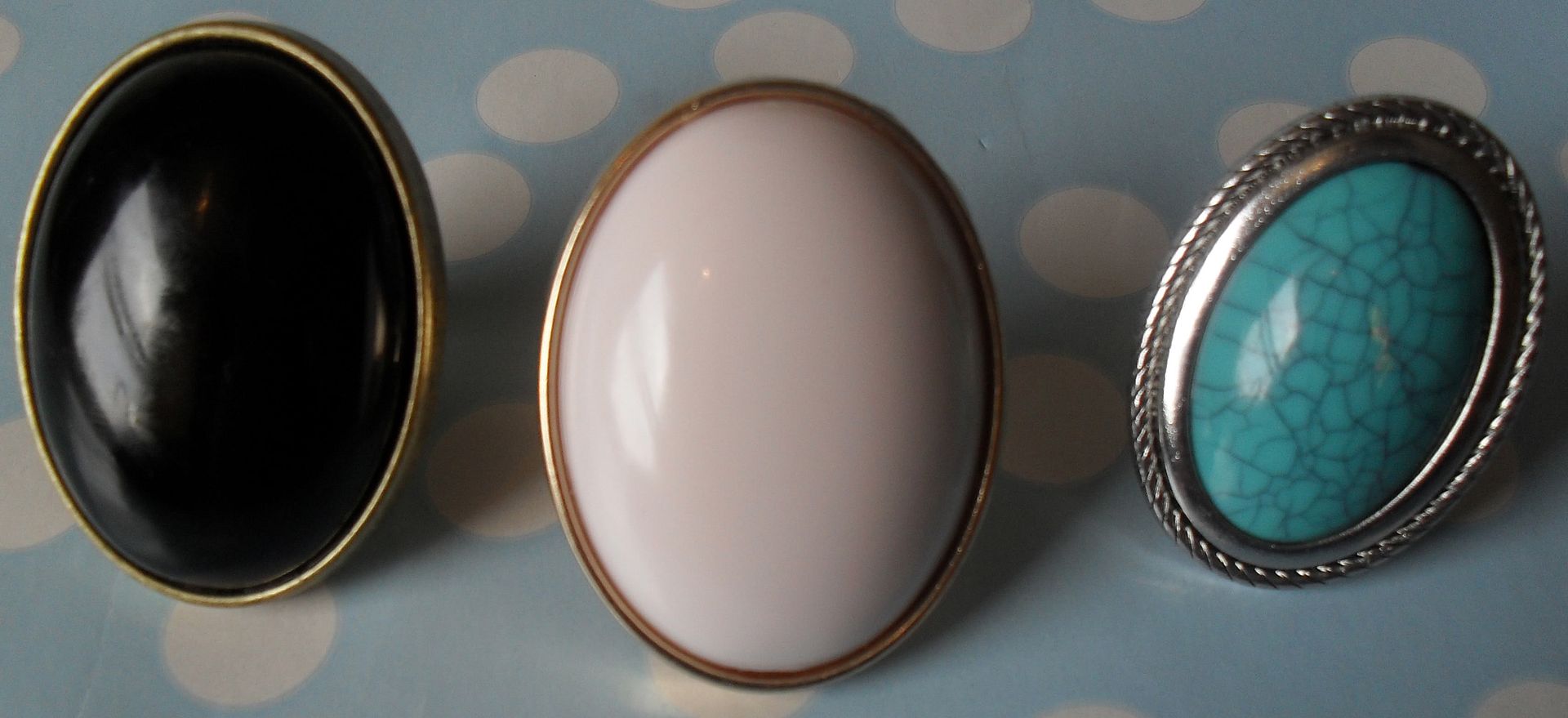 I also got these three rings the black and white one are from Primark, most people have these already and I felt like I was missing out and had to buy them. I love the other one it's from H&M and was also very inexpensive at about £3.