A while back I remember
Lollipop26
(my favourite YouTuber ever) talking about eye kajal's however at the time there wasn't any in the British drugstores which retailed for less than £10 so I never actually tried one.
Kajal's are eyeliner which were traditionally used in Asia over the past few year different brands have realised their own versions but the Sleek is the first one I have tried and also the most inexpensive on I have seen at about £4. The idea behind them is that they never go blunt; as you wear them down they stay pointy.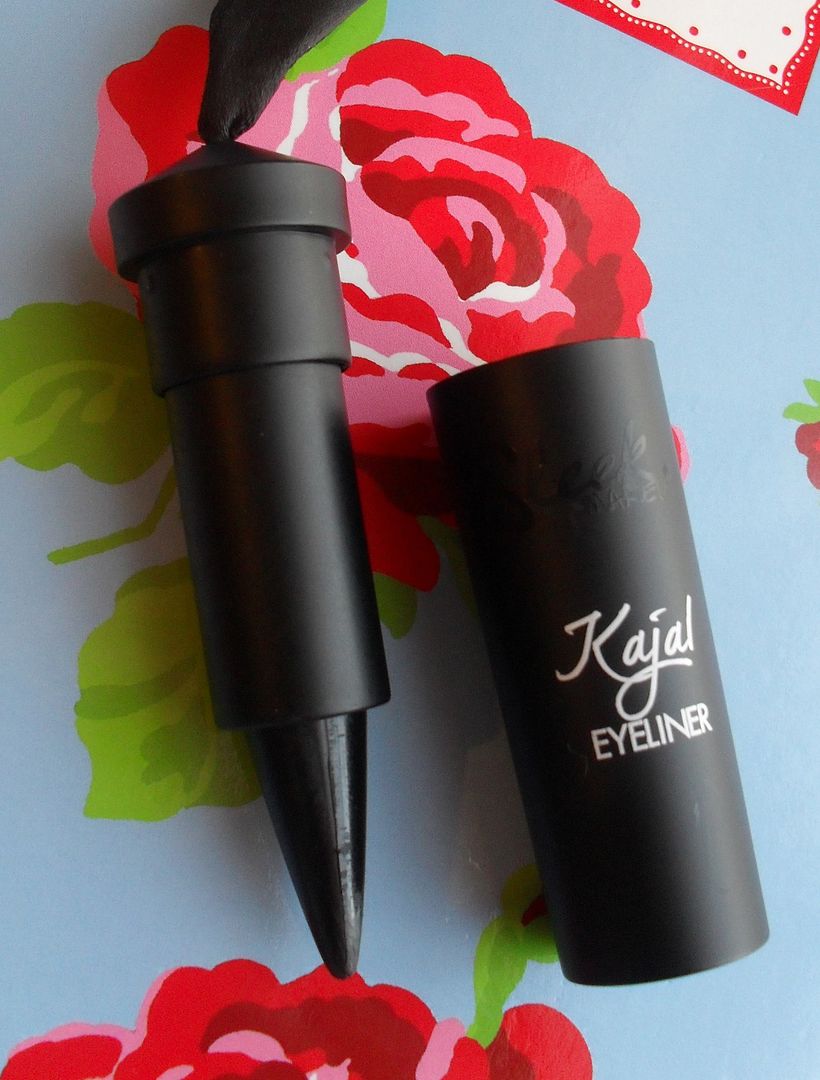 The Sleek Kajal which was released last week comes in two colours black and purple, I chose black as its more classic and I will get much more wear out of it.

The first time I used this product I liked it, it was easy to apply especially on my tight line. However the thickness of the point means it was a little messy when applying it on my water line and it left smudged to under my eye.

The picture above shows the eyeliner about an hour after it was applied, it lasts quite well and is great if you want to achieve a smokier look.

When this product is applied it has a waxy texture but is highly pigmented and soft to apply.

Since I bought it I have reached for it every day, it is great if you don't want a perfect line and its quick and easy to apply.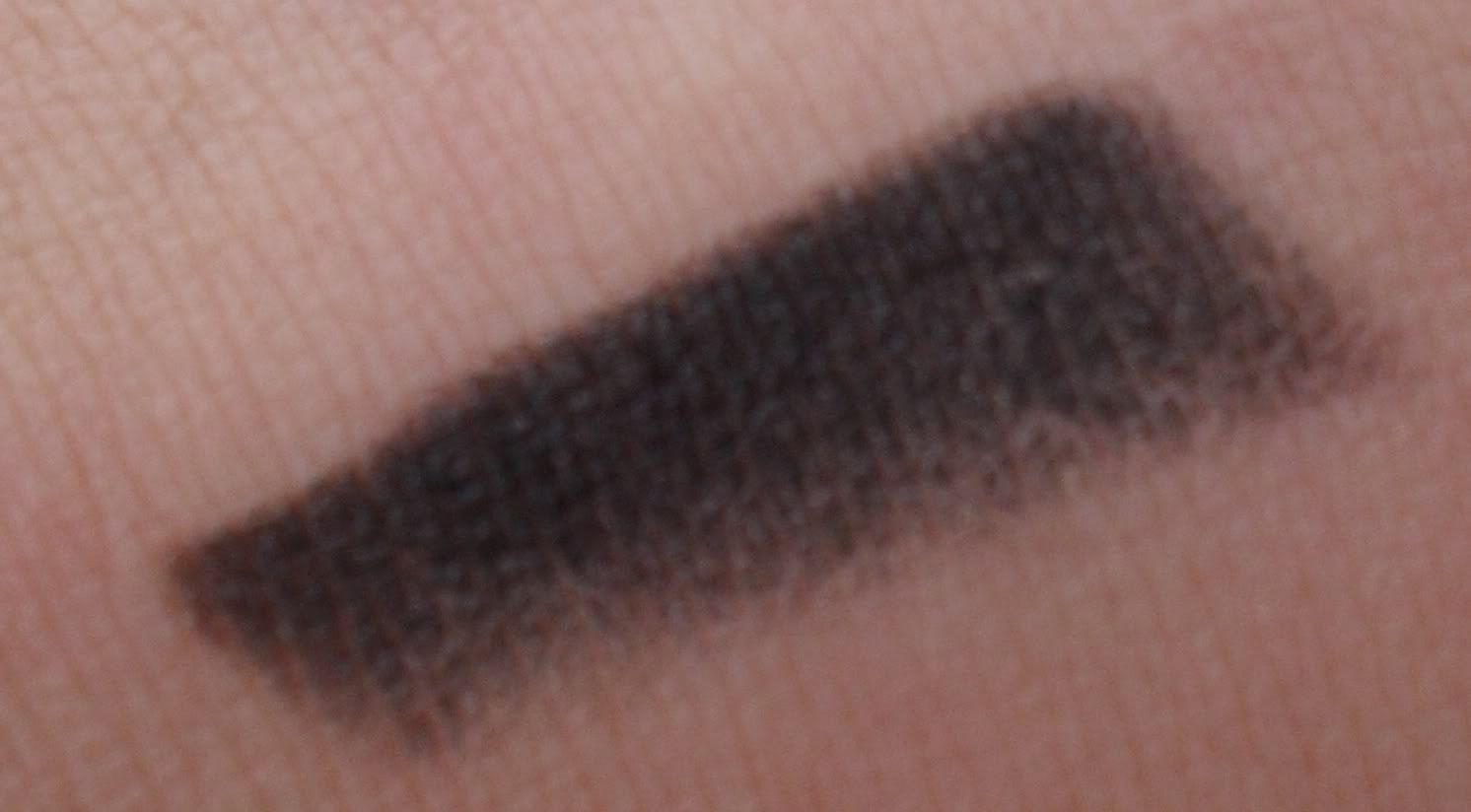 If you haven't tried a Kajal before or have a like them I would highly recommend it, available from boots for only £4.
I'm also giving one of these away in my giveaway, click here to enter