Barry M has about 28 different lipsticks or 'Lip paints' and they all vary in not only colour but texture as well. Almost all of the colours are colours I would wear and I would say they are defiantly aimed at a younger clients. They are very inexpensive at only £4.25 and some can be great quality. They are available in Boots, Superdrugs and
online
.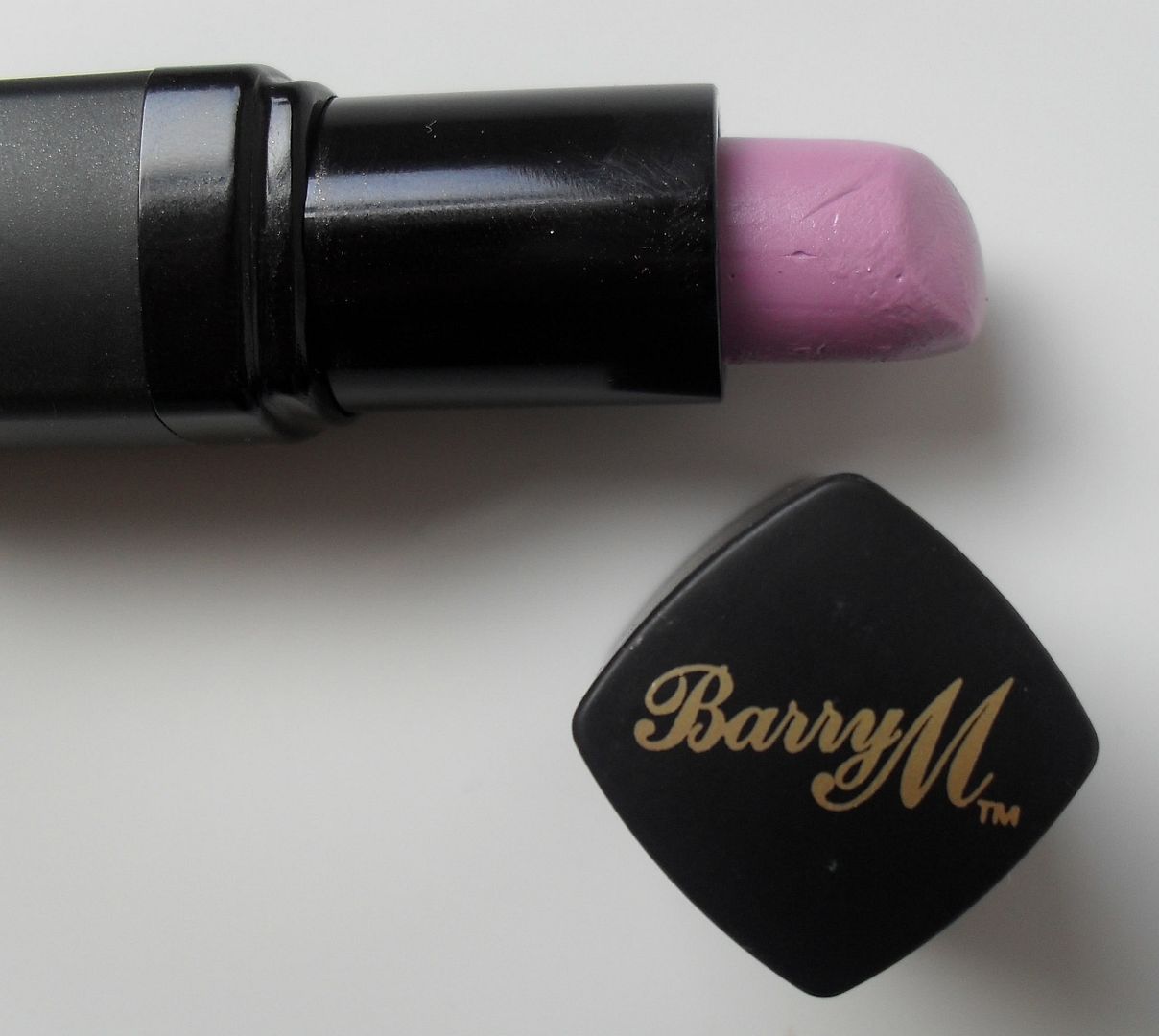 The colour I have chosen today is number 129, Palest Lavender. This isn't the most wearable of the Barry M Lip Paints but it is one of the more unique ones. It is often compared to 'Mac lavender whip' however I don't have it so will not be able to compare the two.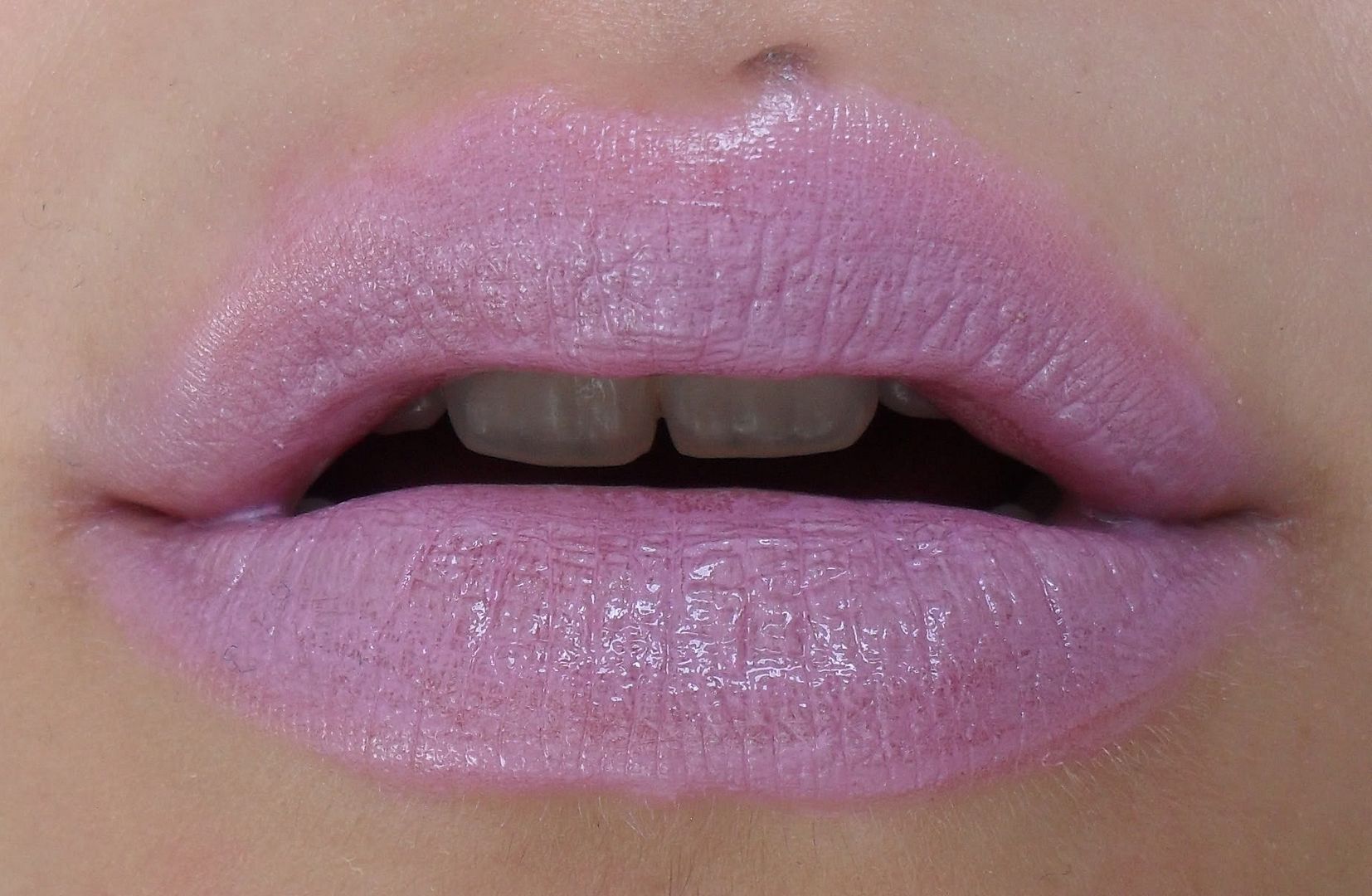 This is true lilac with a slight pink tone. It isn't drying but also doesn't last very long. It can be built up to a stronger coloured or applied lightly for a sheerer more wearable colour. Personally I like to wear it under a clear or lilac lip gloss. I would really recommend this colour for the summer if you are brave enough to wear it.

Would you be brave enough to wear Lilac Lipstick?
Sabrina X