If you read my blog often you will know I am a huge fan of
Gosh Soft n shine lip balms
and I actually have all 12 and I do like a lot of them. They are really light and moisturising perfect for the summer. They retail for £7.34 in Superdrug and online
One of my favourite summer colours is 31. Passion Pink (Can you tell I like pinks?) it is a pretty pink with a light silver shimmer however it doesn't feel granny or rough. Instead it makes my lips look fuller and glossier. I reach for this one very often for day time during the summer months, it's very easy to wear and such a summery tropical colour.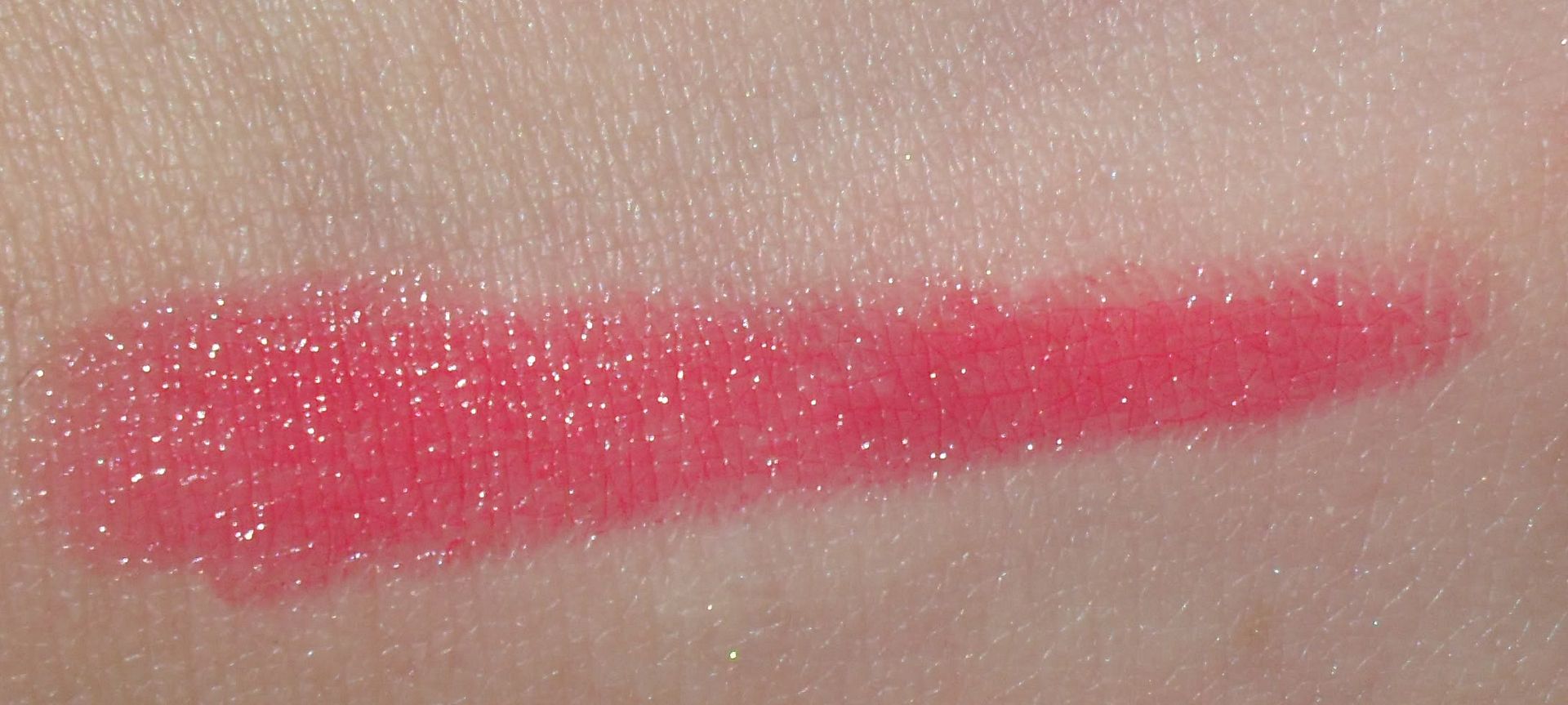 Read my review of all Gosh Soft n shine lip balms
HERE
What lipstick do you reach for on lazy days?
Sabrina X