I must admit I am not the biggest fake eyelash fan, I think they look great but I just find them all a little uncomfortable.

However I was recently sent some eyelashes that really caught my eye; they are somewhat similar to the feather eyelashes Miley Cyrus wore in one of her videos, feathered and fanned out in the outer corner.

They are from a website called eyelashes direct which sells a large variety of eyelashes most being very unique and dramatic. The feathered ones pictured below retail for £2.50 each (I think each eyelash) and come with clear glue and P&P is free.
I haven't had a chance to try them but thought I would post this as I don't know when I will be wearing them.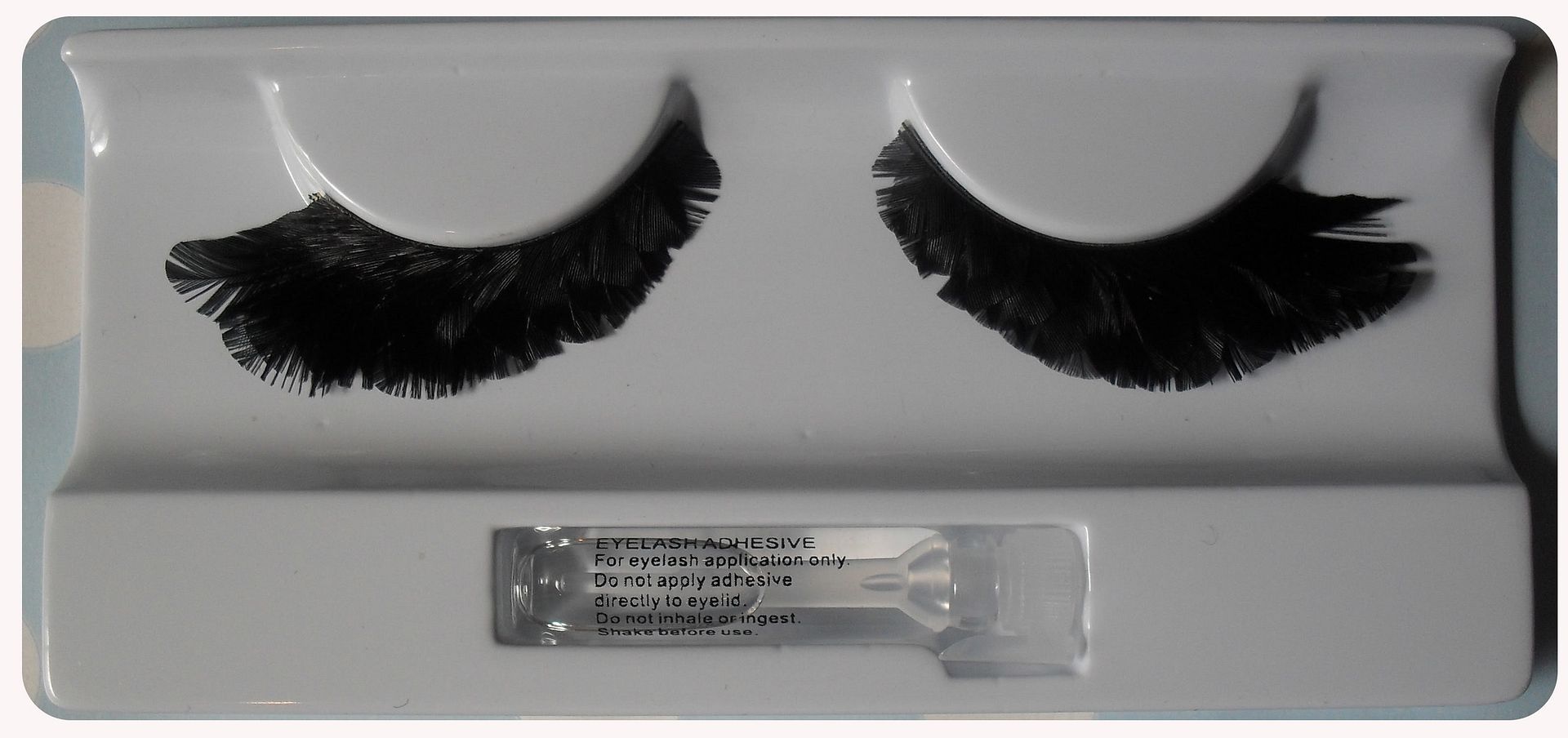 These are available from
here
I think these are really beautiful, what do you think of them?
Do you wear fake lashes often?
Sabrina X