Sleek is releasing a new palette named the circus palette, I have spoken about Sleek Palettes quite a lot in the past so I'm not going to review this one as the quality is just as great as the other ones.

The palette comes out next month and retails for £4.99 like all the other Sleek palettes. Packaging wise I think Sleek needs to go back to their old, black and sleek (I just had too!) packaging this bright coral and the bohemian white palette just aren't as nice.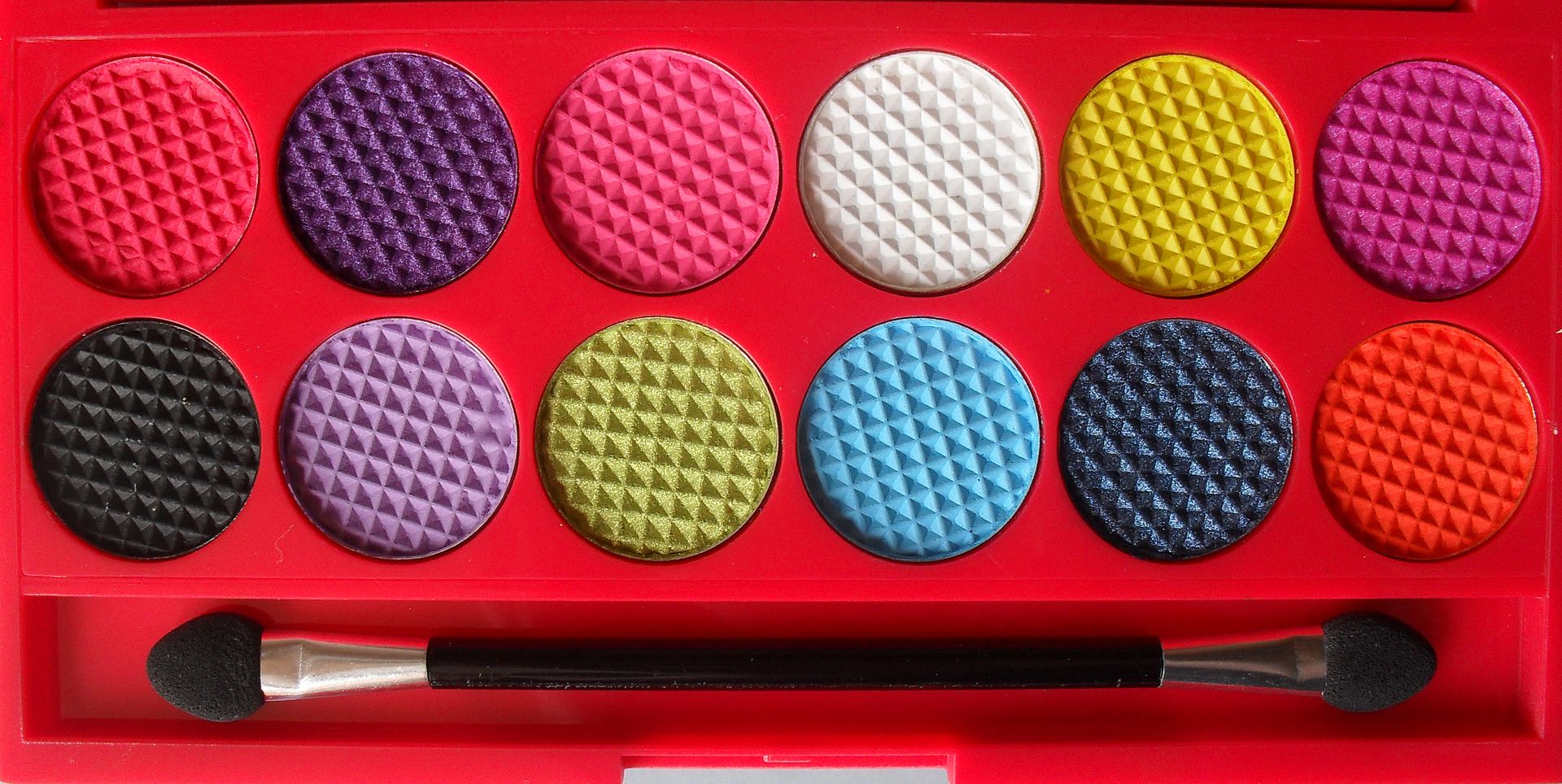 The outside cardboard box however were very nice for both palette I wish they would print that on the actual palette! I threw away the outside packing so am unable to show you, sorry!

Once again I found that some colours are repeated but this is a lovely palette the colours are beautiful and bright (but not as bright as the acid palette) which some perfect pastel colours for spring.