Hello Dolls! How have you all been?

I haven't blogged in a while because I have had quite a few exams and over the weekend the weather was great so I spent my time revising in the park. What did you do this weekend?


I wore this H&M dress on Sunday which I really like it would have looked much better if I had applied fake tan but I was trying to get a real tan. I also never have my hair up but because of the heat I just had to tie it up.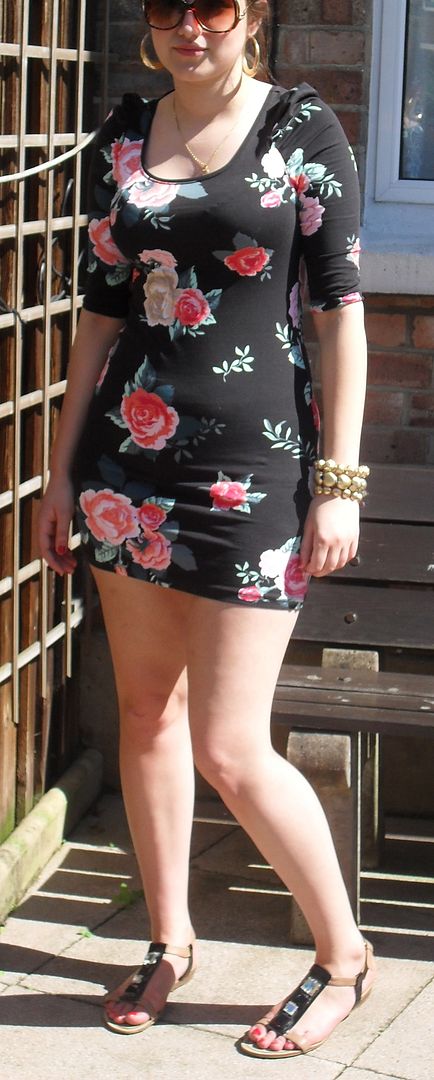 I wore my boring sandals from Monsoon that I wore all last year but I really love them and they look good with everything.