As my lipstick collection is growing bigger so is the list of lipsticks that I buy and don't actually wear as I find the colour doesn't work for me. For that reason I have been loving tinted lip balms, as I think they are great for changing the colour of your lipstick without adding a huge amount of gloss. I also love lip conditioners on days which I want to give my lips a break and not apply drying lipsticks, lip conditioners add a hint of colour as well as moisture.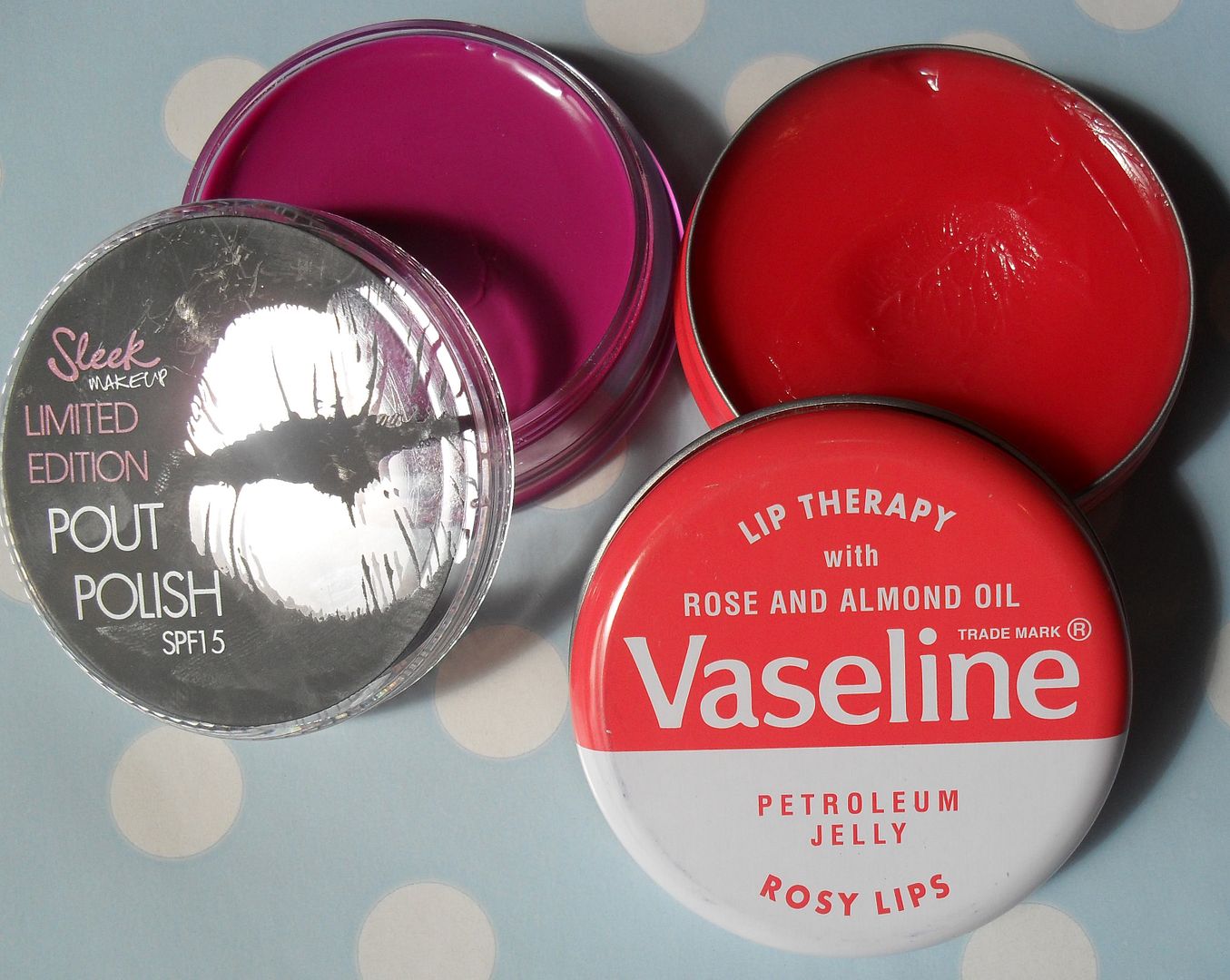 Most brands now have tinted lip conditioners but I think the most spoken about ones are probably Mac lip conditioners however I don't have any so won't be able to compare them; instead I have two which retail for under £4 each.
Price wise they are both very inexpensive the Vaseline Rosy Lips retailing for about £1.50 and the sleek tinted lip conditioner retails for under £4, my Sleek one is in the colour 'Raspberry Soufflé' which may not be out yet but will be out soon.
I love both products, they may not be the most moisturising lip balm I have but they are good.
What do you think of tinted lip conditioners?