On Tuesday I blogged about the release of Topshop makeup and on the day that it was released I went to check it out. I went to Oxford Street which is Topshops flagship store so I am sure they had all the makeup there.

The counter was really well set out but there wasn't staff around to help which I would have had expected at least on the day of the release. There were two collections the core permanent one and the Spring/Summer 2010 one.

Here are two images which were put together for this range. The makeup in these images is very much my sort of makeup, bright lips and nails, some blush and eyeliner but very neutral eye.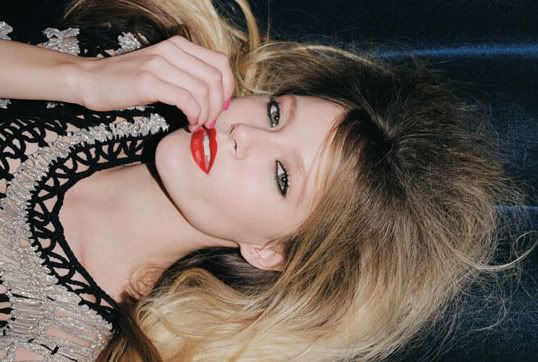 The range was very good and I think it was well thought out, the price range is about £4-£12 but it has a high end feel to it. I also feel it has some products which aren't available in this price range in the Uk such as cream blush and eye crayons.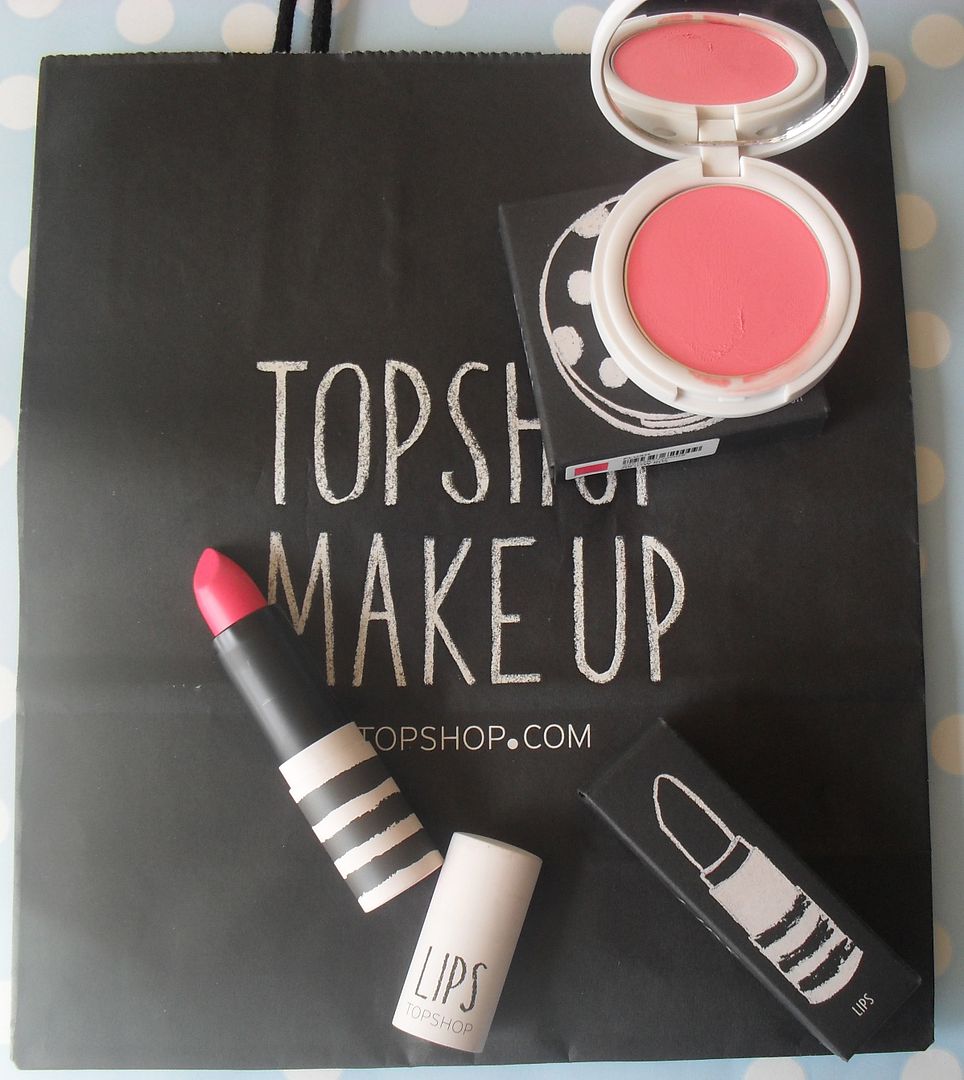 I only picked up two products a blush and a lipstick as these were the two products which caught my eye the most. They also had shadows similar to the Mac mineralised eyeshadows however I didn't think I would use them, the range also includes eyeliners, mascaras and skin tints.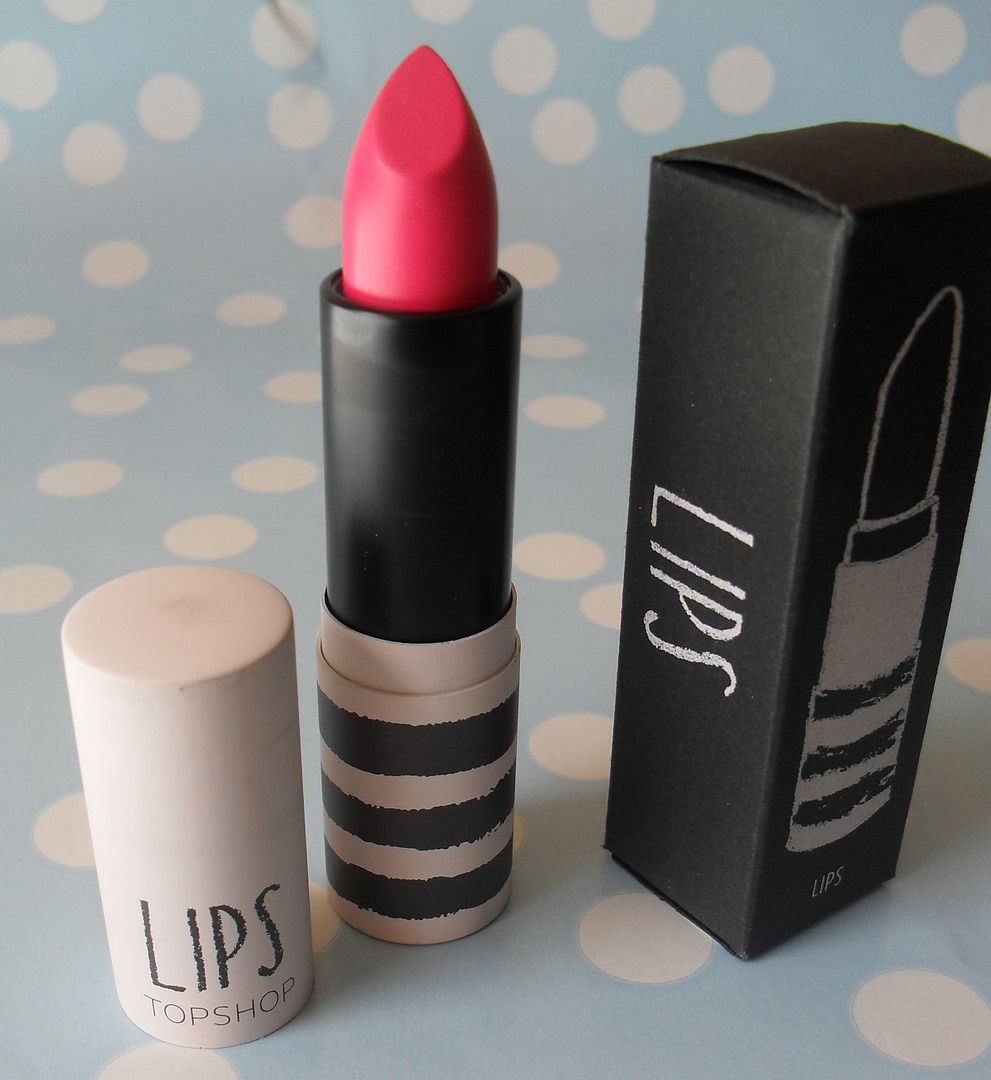 There are six different lipstick shades but this is the only pink it is called 'Brighton Rock' and is a very bright pink with slight orange undertones. I haven't worn it so I can say much about the consistency but I will review it soon. They also retail for £8 which I do think is a little expensive.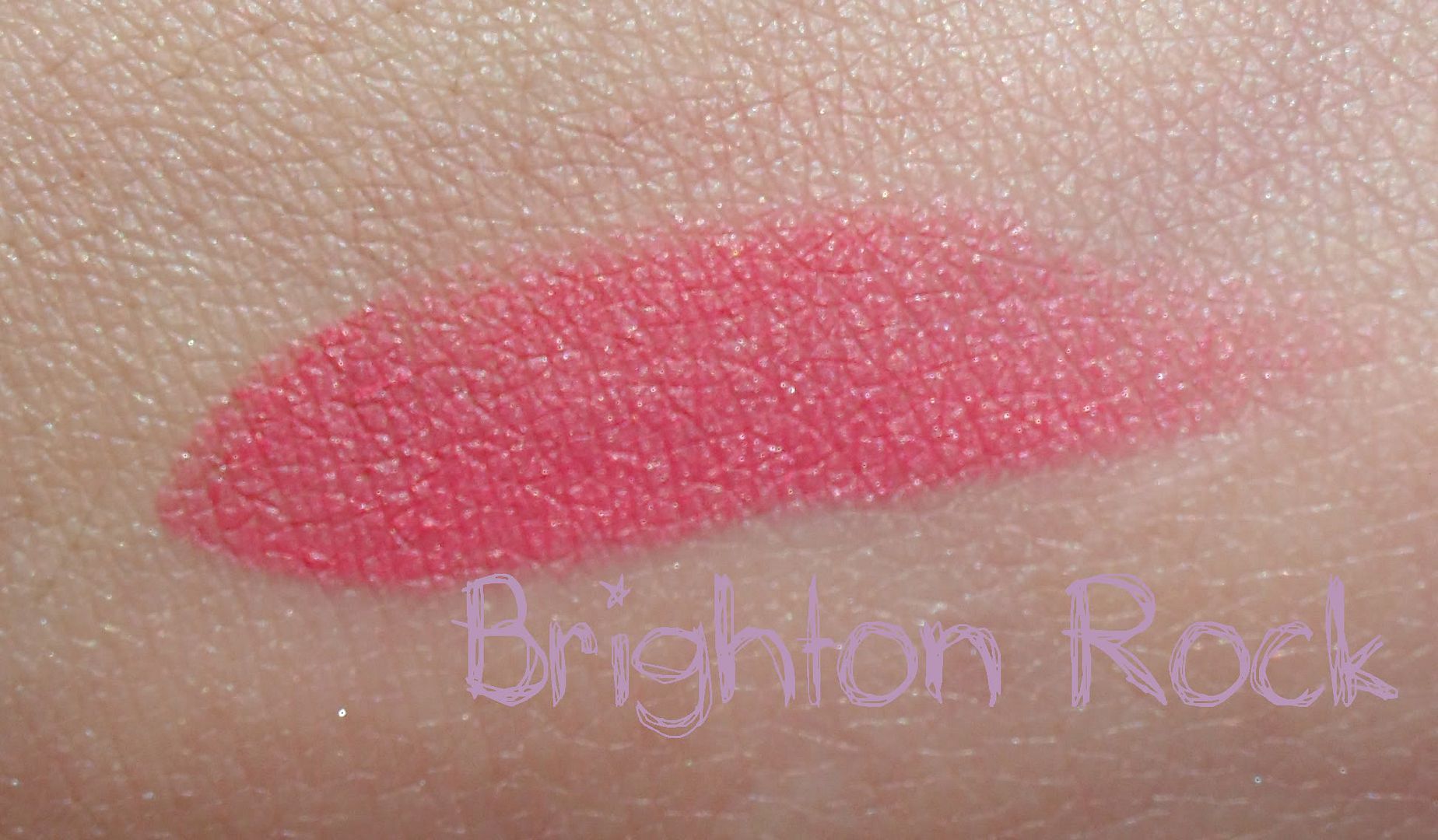 The one product that impressed me the most was the cream blush which retail for only £6. In UK drug stores I have only seen Maxfactor cream blush which are tiny and which I don't think will be great. However these are much larger and I think I may pick up another two or three. I bought 'Flushed' which is like the lipstick a true pink with orange undertones; I think these will really complement each other. These do have a powdery feel to them once applied but I really love this product.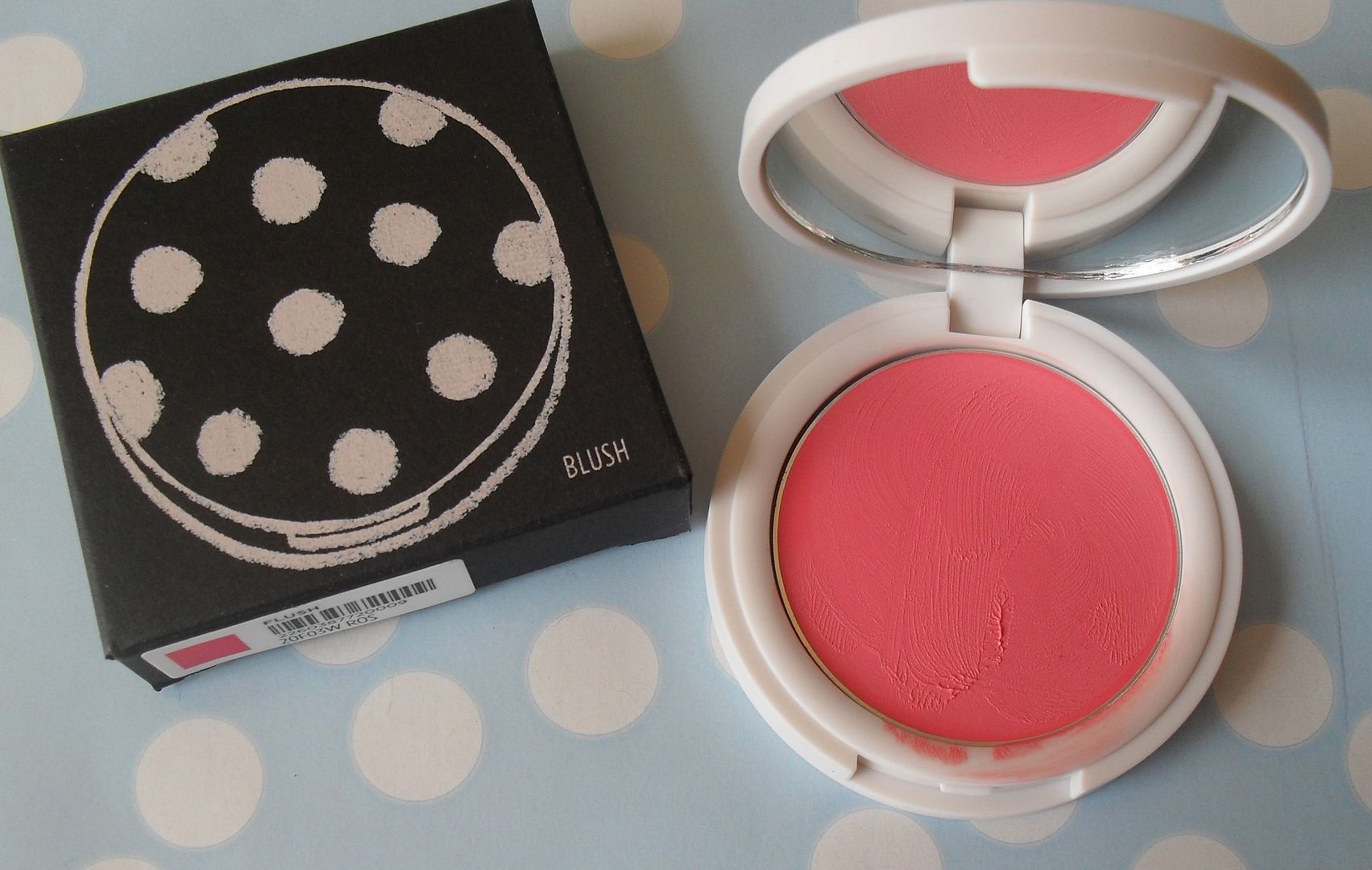 Packaging wise it is much nicer in person, it is matt white and black and feels very sturdy. The packaging is very pretty and maybe aimed at younger audience and I love that the blush comes with a great mirror.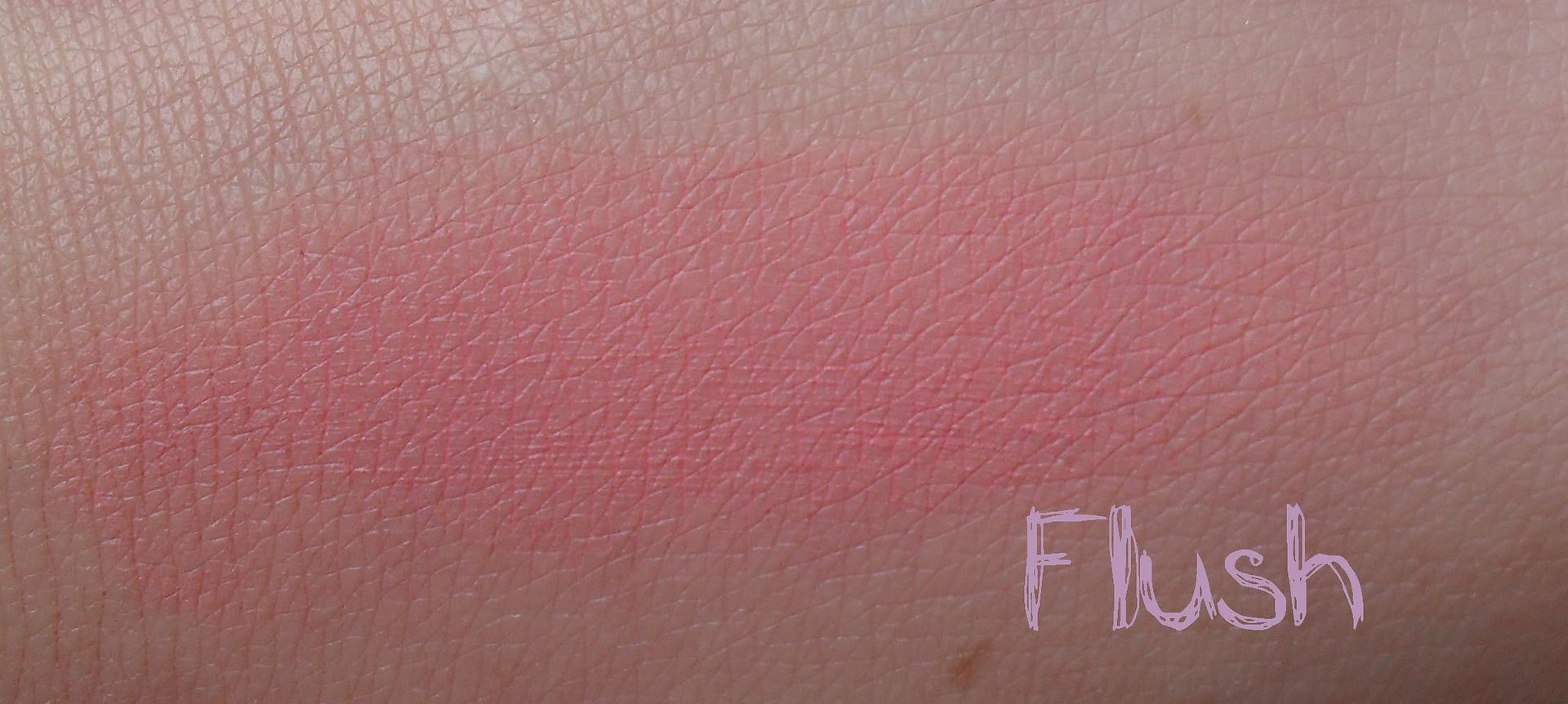 I managed to take a quick picture of the nail polishes; they have some great on trend colours in their core collection however their spring/summer collection nail polishes had too much shimmer for my liking. This retail for £5 which is usually my limit for nail polishes so I skipped out on these too.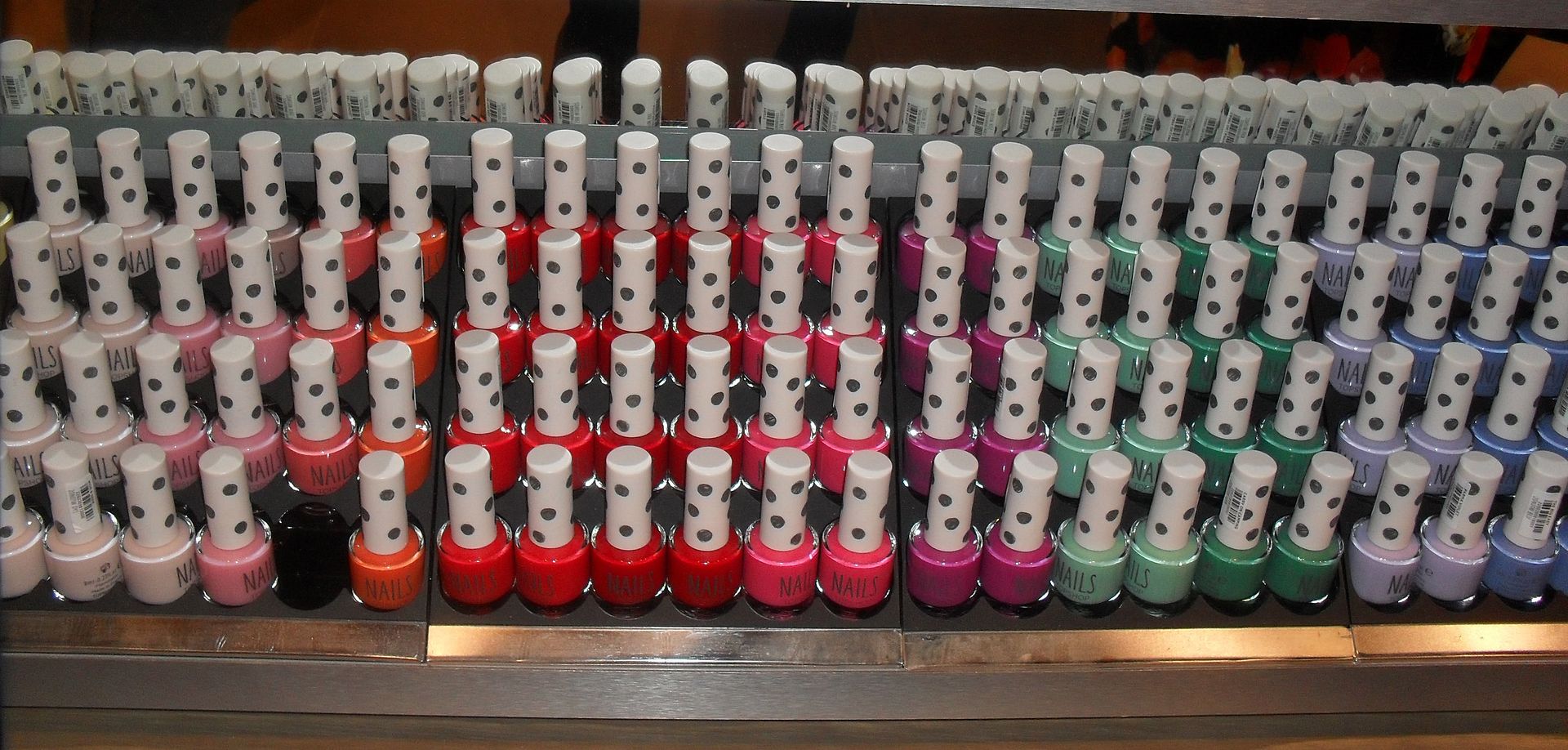 I also picked up this ring whilst I was in Topshop from their freedom range it was £5 and I really like it!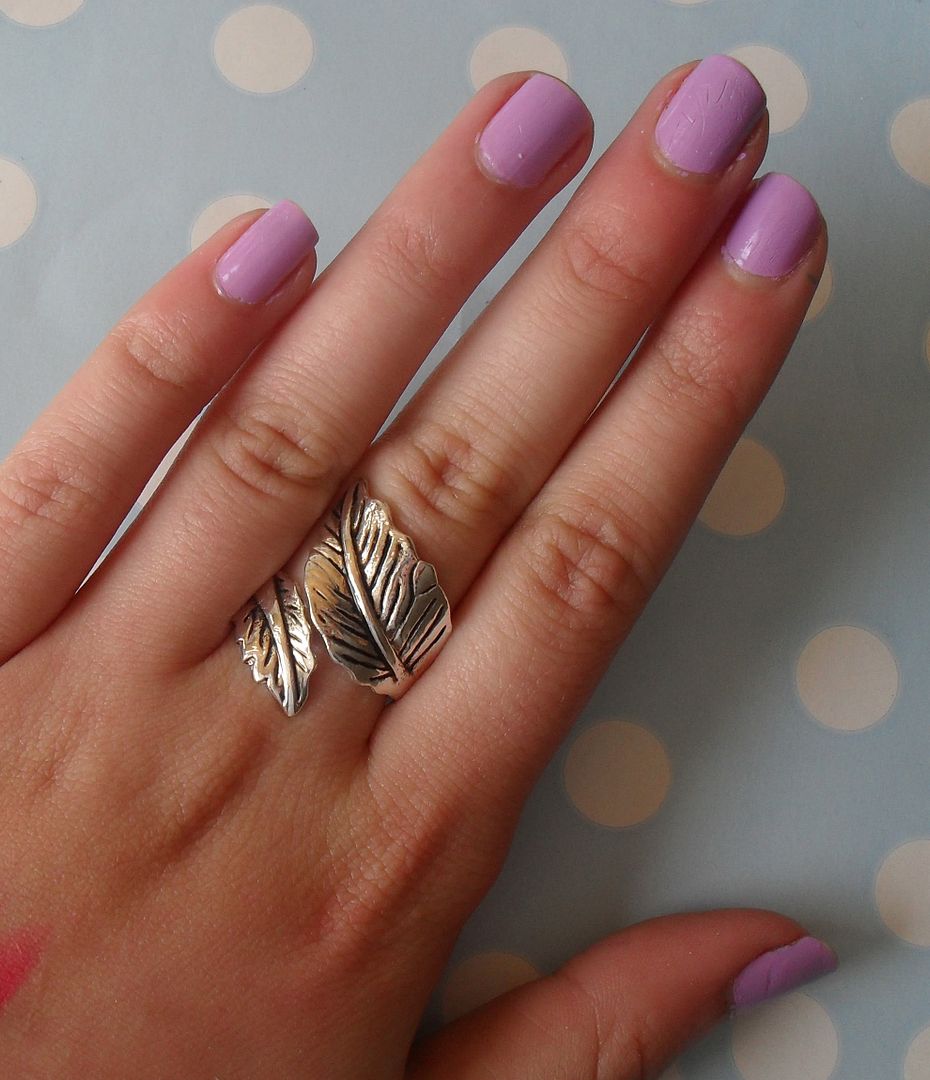 Overall I like this range, I think it's a great price, great packaging and great products. My favourite are the blushes which I will be picking up more of, I would also like to try their eye crayons, mascara and eyeliners.
To see Topshop makeup tutorials
click here
Click here
to view the full range
Have you checked out this range? What caught your eye?