Hi girls and boys… I feel like I never say to my readers.
I just wanted to give you a little update about my life and what is going on with me at the moment.

I'm currently half way through my art A2 exam, which is 12 hours spread out over 4 days and is very stressful. Below I have included a few different pieces of what I am making, there is more to it but this is the only little bits I have images of.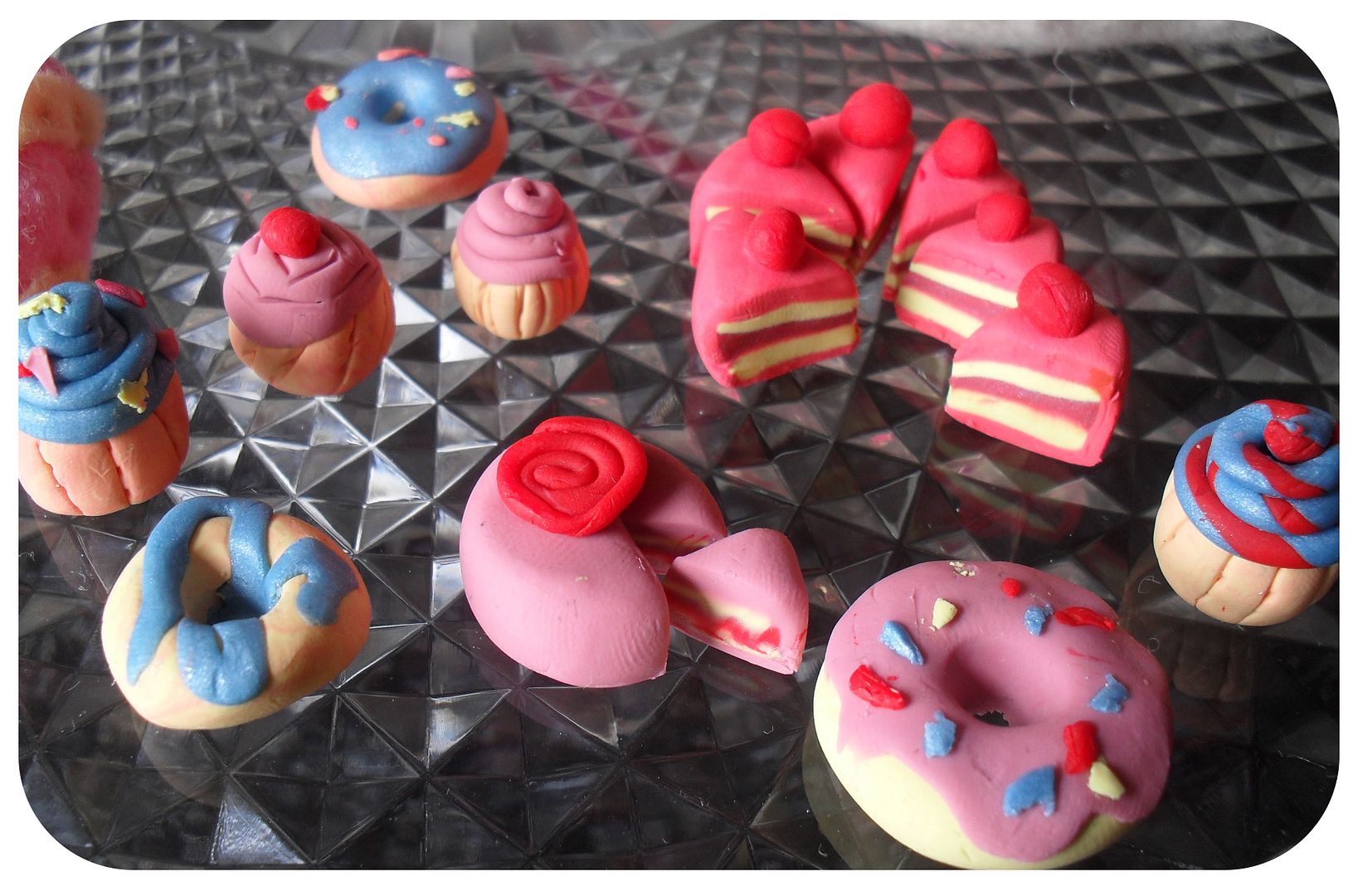 It so scary to think that after this week I will never again have an art lesson, and after next week I will never have a lesson as I know them instead I will be off to uni.
In a way I am excited I will be studying Marketing with fashion which will hopefully be very interesting but none the less still scary. I still have no idea if I want to leave at university or not.
However finally its 20C in London, I have missed summer so much! My favourite thing to do is sit in the park with my boyfriend and my friends its fun, relaxing and sometimes I even get a tan.
After the 18th June I will be blogging lots, I can't until all my exams are over and I get to do whatever I want. I can wait to blog more, start sewing and read some good books.
I am also going on a rather short holiday late July which will hopefully be good as well.
Good luck to everyone with exams and to everyone else enjoy the sunshine. X