On Friday I attended The Body Shop Bloggers event in Westbury hotel in Mayfair. There was two different time slots morning and afternoon; I attended the morning one at 11am. I'm not going to talk too much about the products as I will do in-depth reviews and swatches once I get a chance to play around with them a little more.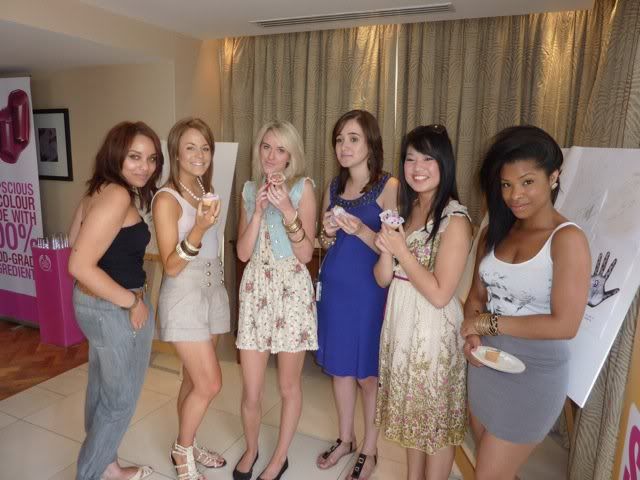 We were given great food and it was lovely to meet not only the Body Shop PR team but also other bloggers and to have a chat.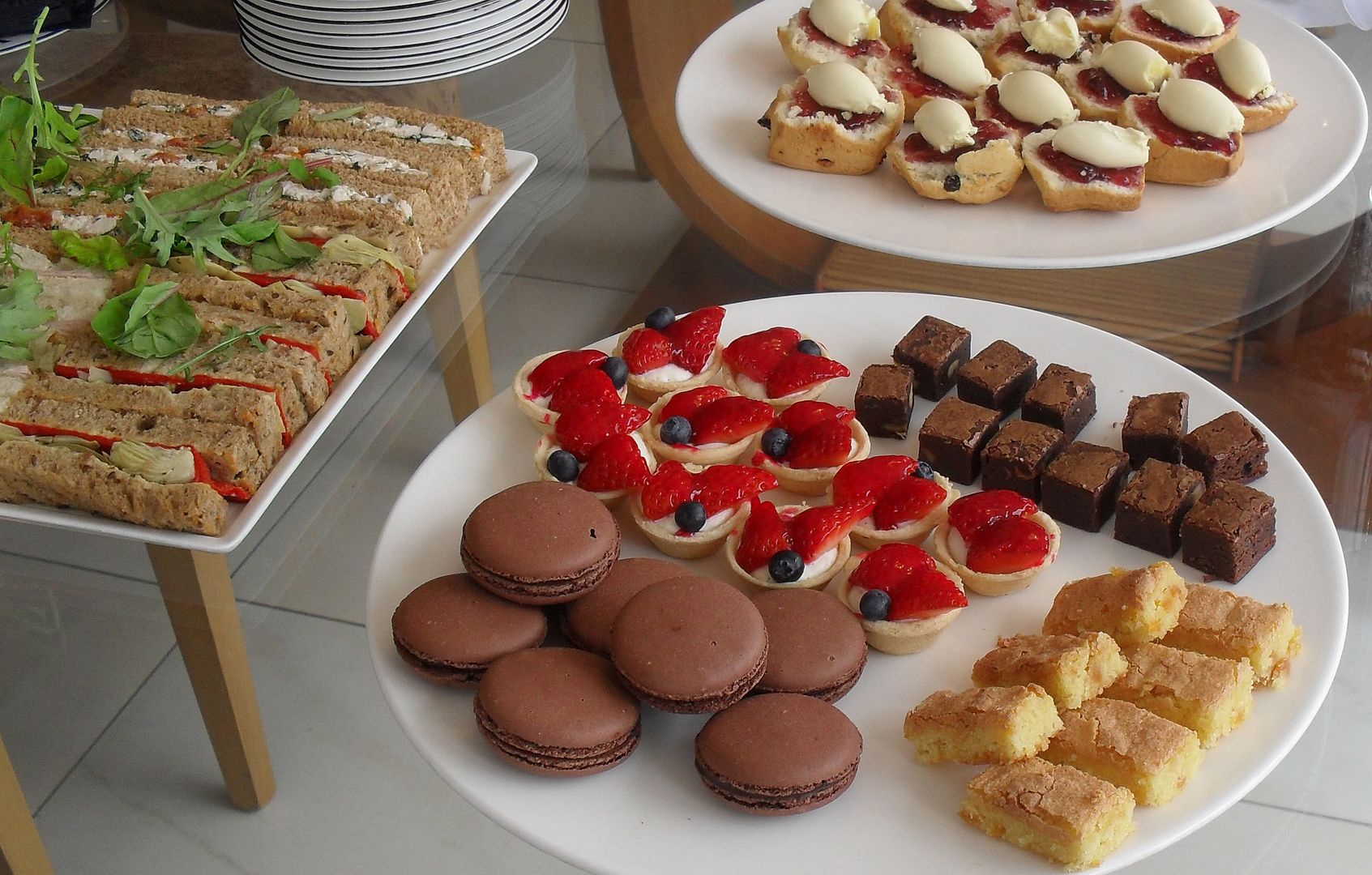 We were then given little presentations about their new hair care range, the new vitamin C range, new Baked to last makeup collection and a petition to stop sex trafficking all of which I will go into depth in a separate post.

We also got the chance to draw hands in support of a charity to raise the awareness and stop sex trafficking and ice out own cakes, of course my cake was the worst one their!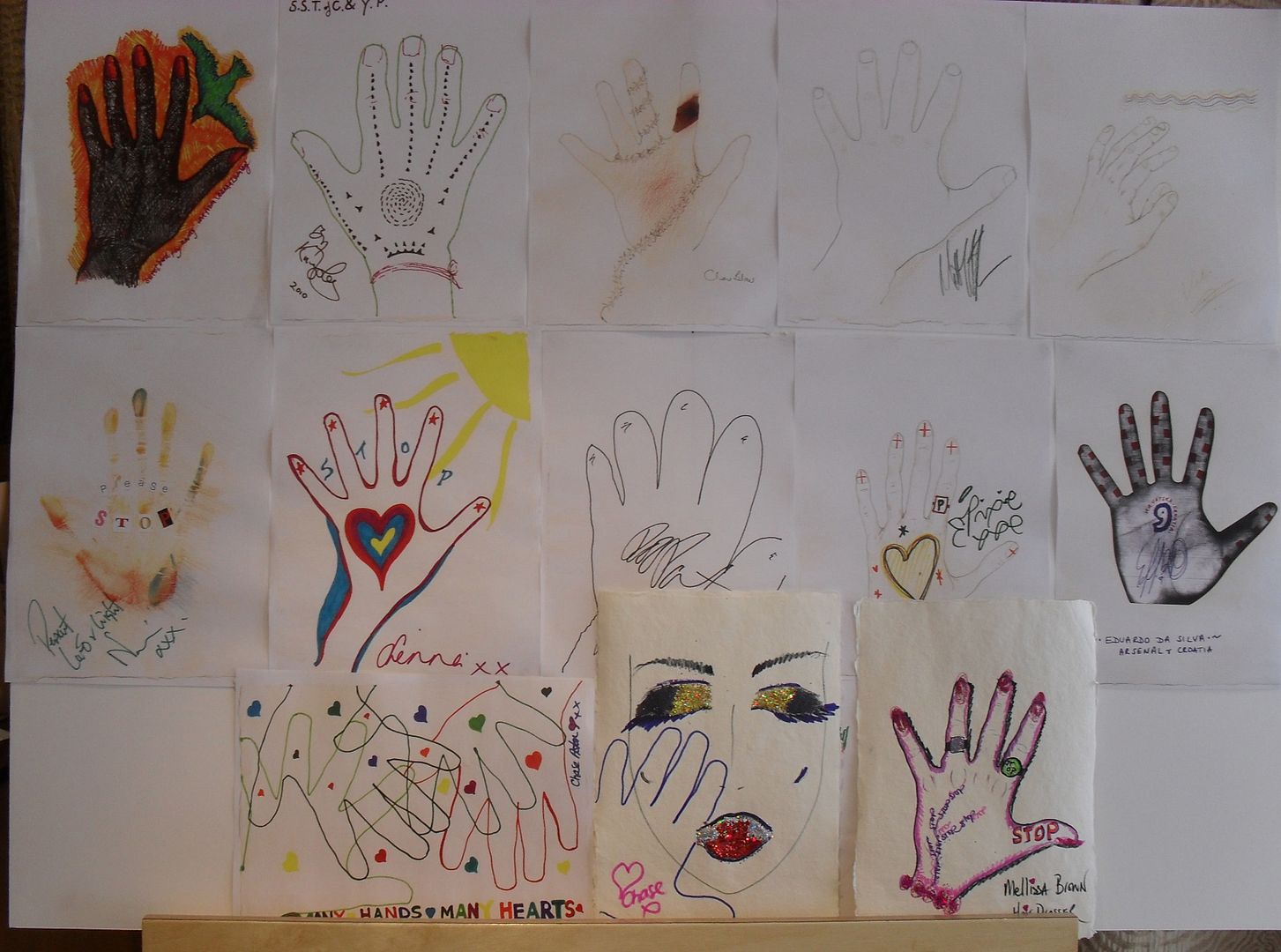 Drawings above are all by celebs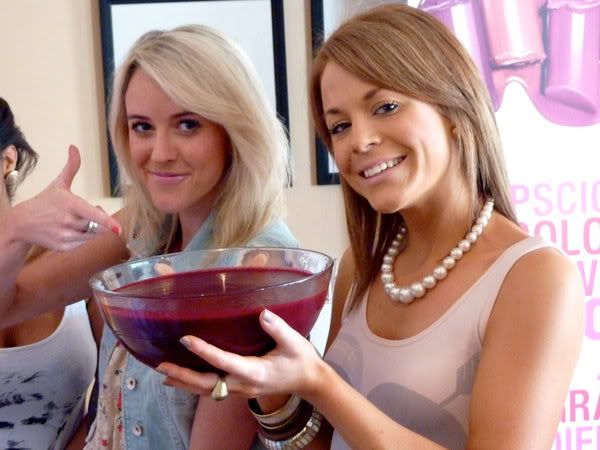 The most interesting point I learnt was that the average women eats 4lb of lipgloss/stick here is a picture of
Milly
and
Jennifer
modelling what it would look like, if that's the average imagine how much I will eat in my lifetime!
For more images check out my
Facebook
Reviews and swatches will come soon...
Hope you are enjoying your sunday
Sabrina X