Hello Dolls! How are you all?

Yesterday during my revision break I went to Primark and picked up a few things. It was really weird actually, I kind of started to panic there was so many people and it was very hot inside so I didn't pick up much. I was very disappointed with the selection of clothes as well; all the dresses were a bit 'Blah' quite dark and too short for me. I really wanted a playsuit or some nice shorts but they didn't have any.

So here is what I did pick up…

Necklace £4
I need to stop buying statement necklaces I love them but have far to many now.

Ring
I have this ring in black as well but I had to get the red.

Love Neclace
This is on a long chain I think its really pretty...

Hair clips two for £1
I have already lost the other one but I love theses clips to just pin back my fringe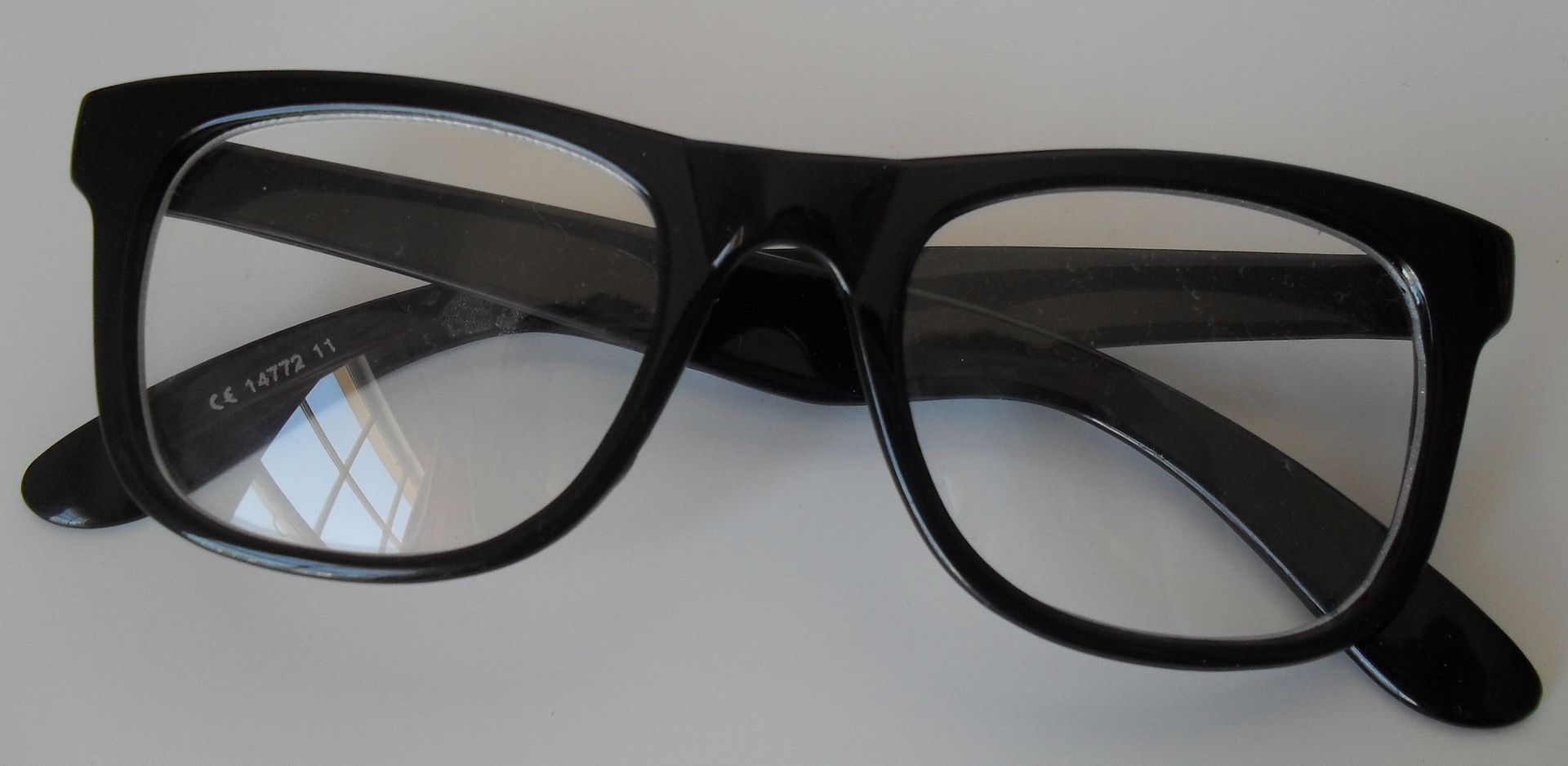 Not sure why I got these but they were only a £1 so I thought why not haha...
I don't think I will actually wear them

Ankle braclet £1
I don't actually like ankle braclets so not sure why I got this once again I think I got sucked in by the £1 price tag.
As you can see I didn't get very much but I also got my boyfriend some
deck shoes
, flip flops and sunglasses the men clothes at the moment are far more impressive then the women's clothes!
Do you like ankle braclets?