I recently received three items of clothing from the 'Just In' range at Republic. I got a dress, leggings and a top ….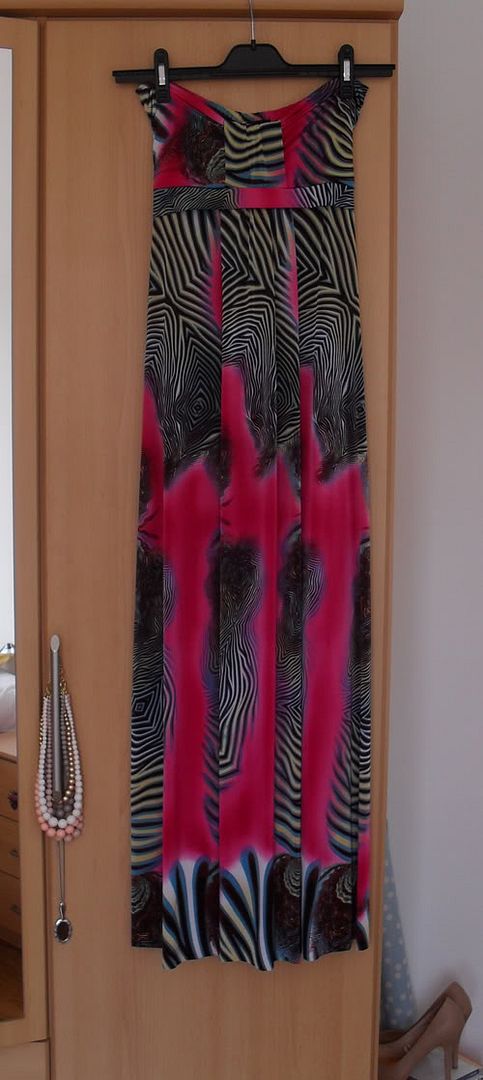 The product I would say I was least impressed with was the dress for the simple reason that it's to short on me, I'm 5ft7 but maxi dresses only seem to be design for people either 5ft5 and under or 5ft10 and over. I'm not over whelmed with the print either but it's okay, I would wear it, the fabric is nice too and apart from the length it fits well.
(£29.99)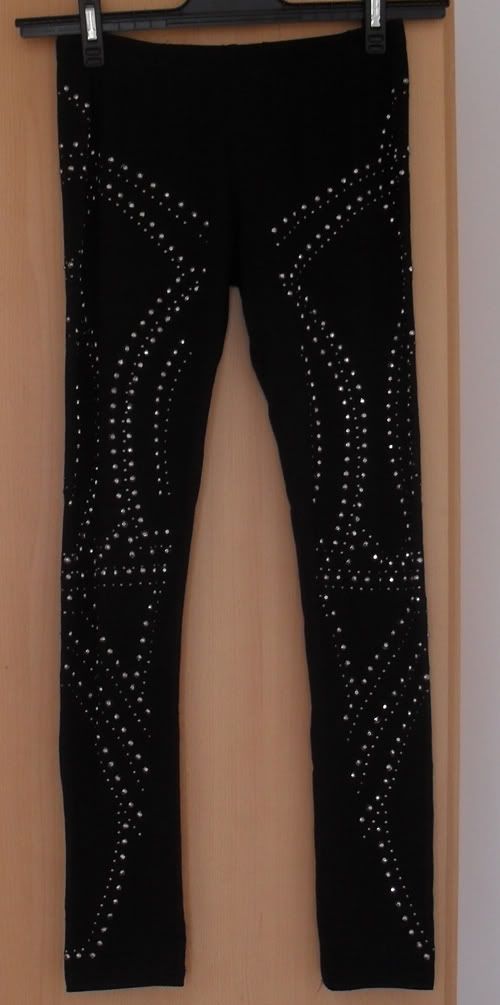 I also got a pair of leggings which I really like but don't think are really my style, they fit well and are good quality I don't have any complaints apart from them not really fitting with the rest of my wardrobe.
(£19.99)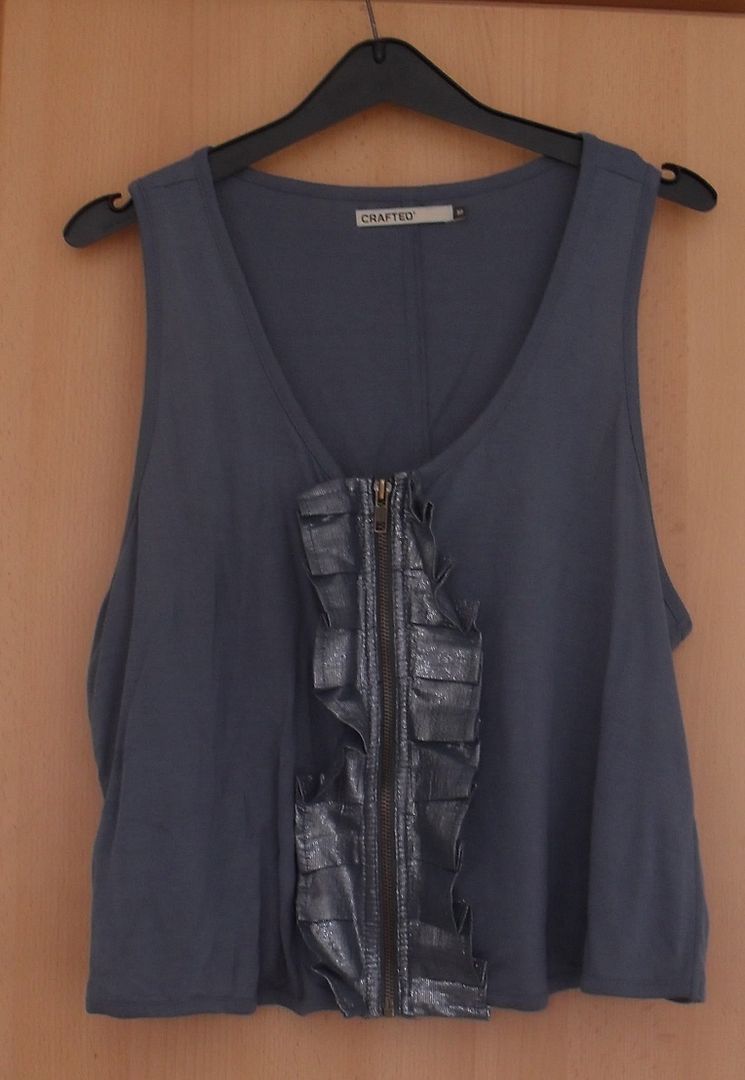 My favourite piece was this top which looks quite boring and not very nice of but which I love on! It has to be worn with a top underneath or with bottoms which have a high waist as it is a cropped length. I love throwing it over jeans and a vest as it makes it that little bit more exciting and it is very comfortable, I'm sure you will see it in an outfit of the day very soon.
(£24.99)
Top 6 picks from Republic Just In (clockwise from top left) …
Miso Strapless Corsage Dress
£34.99
Soul Cal Floral Short
£19.99
Crafted Bird Cropped T-Shirt
£16.99
Blue by glamourous vintage floral shorts
£19.99
Soul Cal T Bar Sandals
£24.99
Miso Embellished Maxi Dress
£39.99
Check out the Republic website here
Whats your favourite piece?
Sabrina X
*These products were sent to me for review