Even when I am in food shops I cannot help but check out the cosmetic section, luckily I live in central London meaning that all the food shops are small and have no room for cosmetic sections.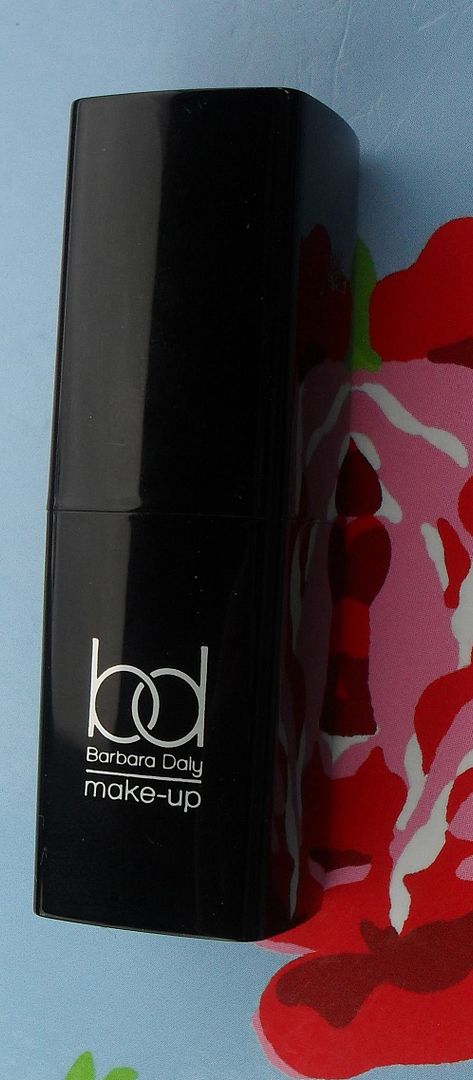 But on Friday I went into a Tesco's that did have cosmetics which I can't usually get such as Wet n' Wild and Barbara Daly. I have tried all the Wet n Wild products which caught my eye so I chose to buy a Barbara Daly lipstick.

The selection was quite good of about 16 and the price was also great at £5. The packaging is a classic black square tube but the end of the lipstick is quite odd. The end of the lipstick is square which is apparently supposed to make application more accurate and I do think it does that.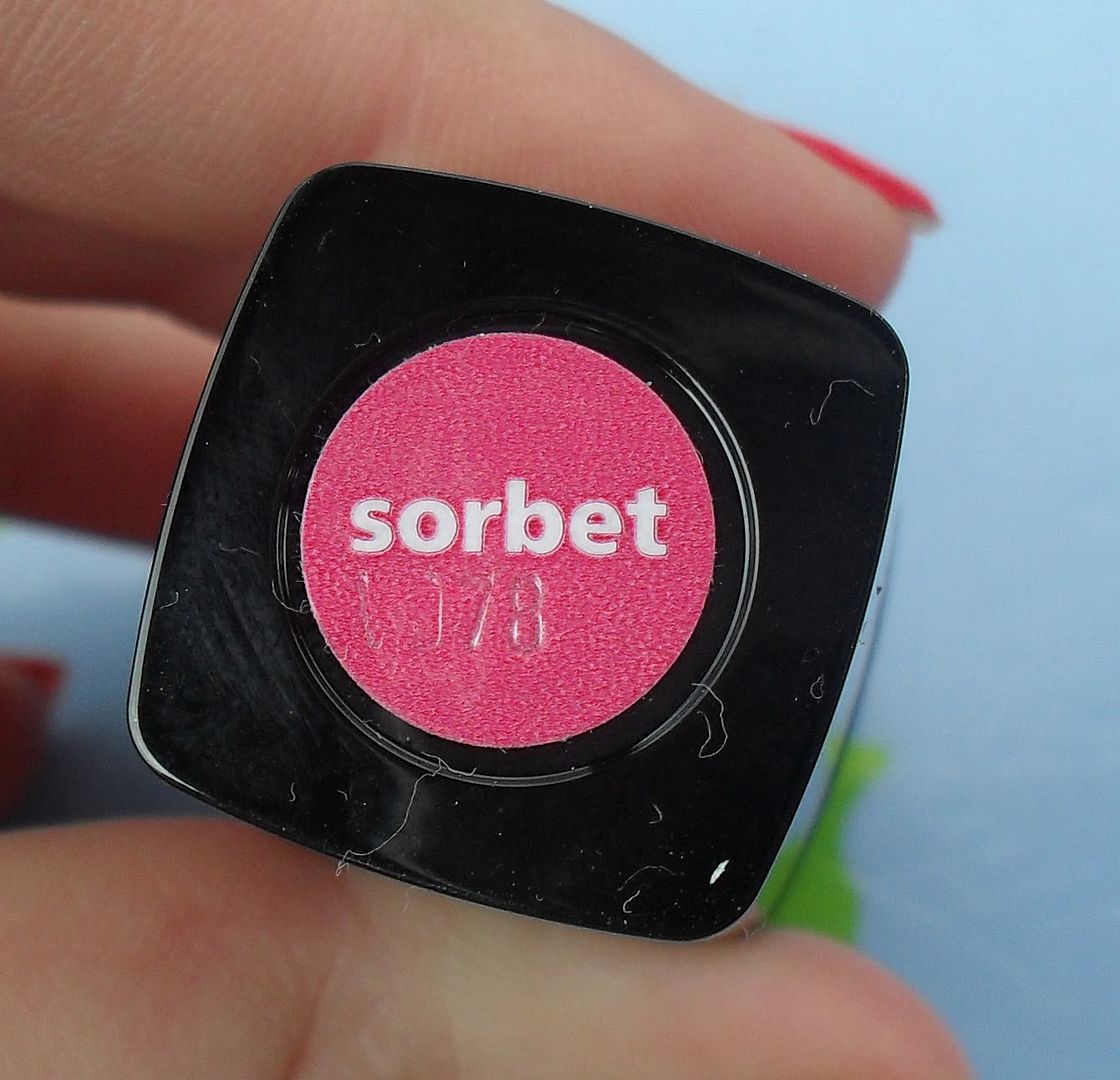 The colour 'Sorbet' is a pink with silver sparkles, I like that the sparkles are barely noticeable but still add a little extra to the colour, it is also great that you can't feel the glitter as that it often very uncomfortable.

The texture is light, moisturising but quite sheer however it is buildable. It also has a light sweet smell which I love!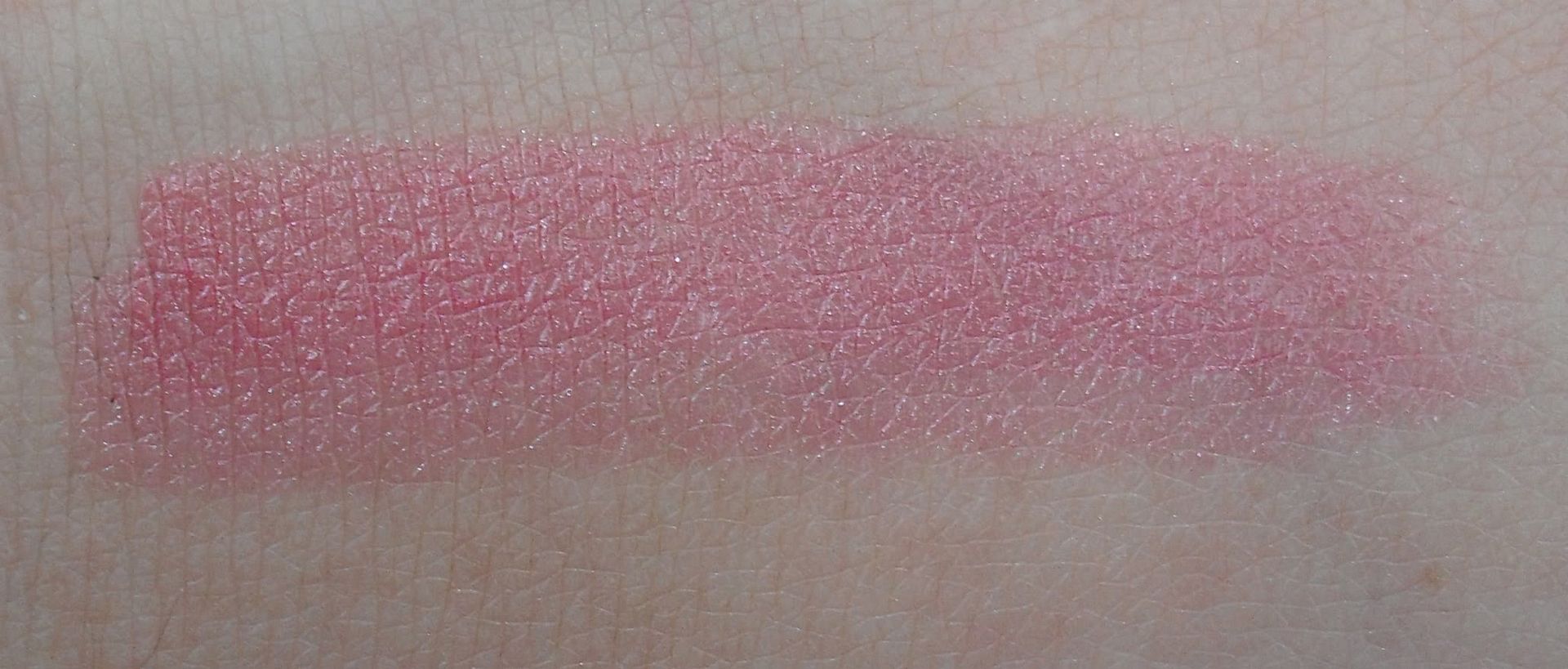 I would definitely recommend this lipstick, quality and price are great!
Barbara Daly Cosmetics is available at Tesco,
Click here
to visit her site.
What have you tried from the Barbara Daly collection? I will be trying some more soon.
Sabrina X