I had problems with my previous link to my blog badge and therefore there is now a new link.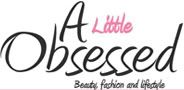 All you have to do in order to share the link is copy and post it in to a HTML option in the sidebar.

Thanks to everyone that chooses to share it!
Sabina X